Chinese regulators reapprove Tencent app updates
Government blocked the company from updating apps and releasing new ones last month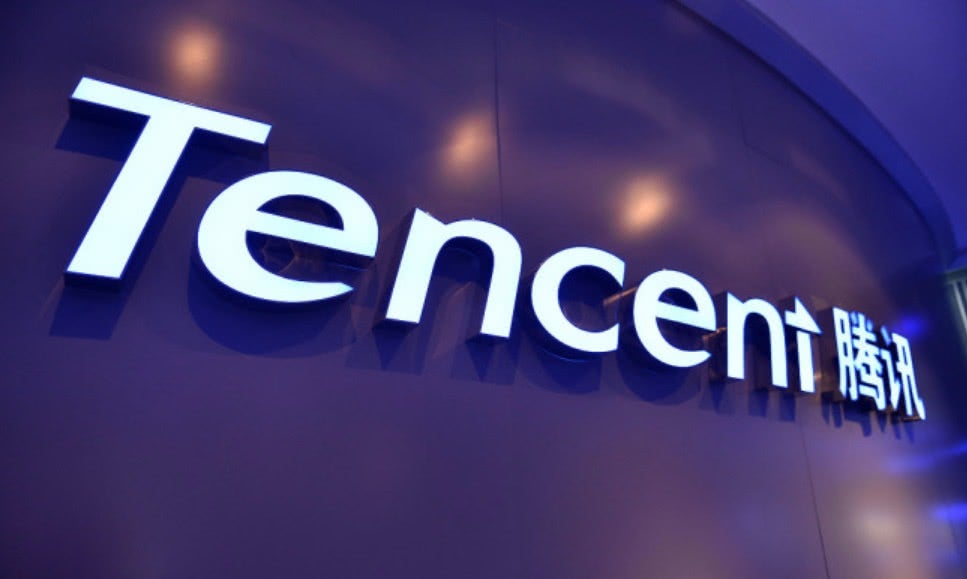 The Chinese government has reallowed Tencent to launch new apps and update existing ones following a ban issued in November.
According to Chinese media outlet The Paper (via Reuters) updates have now started to reappear in the App Store.
Tencent has also confirmed that nine apps -- including QQ Music and WeCom -- had been reviewed and approved to continue receiving updates across various app stores.
Last month, the company was temporarily stopped from publishing updates as part of "temporary administrative guidance" measures, to ensure that all apps in the country follow cybersecurity laws.
In a statement at the time, Tencent said it has "regular cooperation with relevant government agencies to ensure regulatory compliance," adding that all apps "remain functional and available for download."
It comes as part of the government's efforts to tighten video game restrictions, which includes stricter rules around what kind of apps can be published in the country, and new limits that stop minors from playing games during the week.