China's new Ethics Committee has been reviewing existing titles
Waiting list for bringing games to China "likely to be longer than expected", analyst IHS Markit warns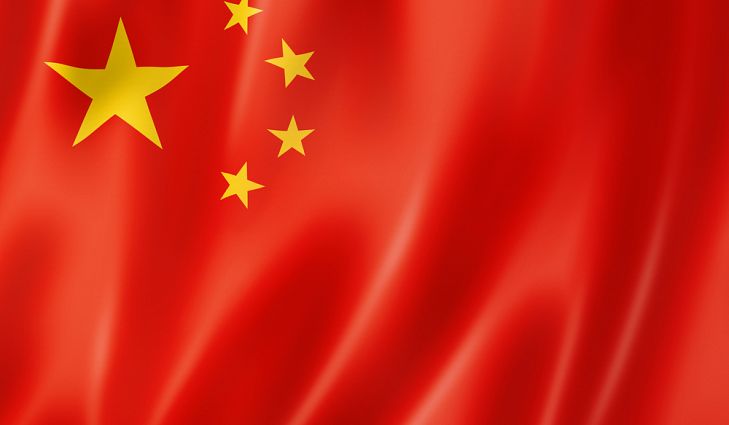 The formation of the new Online Games Ethics Committee in China may not have been the ray of hope games publishers have been waiting for.
News emerged yesterday that the new organisation had already reviewed 20 titles -- rejecting nine and requesting changes from 11 -- which suggested that the ongoing freeze for new game approvals may lift in just a few months.
But analysts at IHS Markit report the titles that have been under review include some that are already operating in China, instead indicating a tougher crackdown on existing games rather than opening the gates for new ones. While the list of games reviewed has yet to be confirmed, it is believed to include some of the market's most popular titles, suggesting no game will be safe from the new stricter regulations.
The analysts warns that this does not bode well for anyone wanting to release in China.
"Indications are that existing games with commercial licenses are not exempt from review, meaning more disruption for the market running into 2019," the firm wrote. "This will mean additional costs for publishers and developers looking to operate their games in China, even those with existing popular and commercially successful titles many of which appear to need changes to satisfy the regulators that they are suitable for younger players."
The firm also notes that if the Ethics Committee is re-reviewing previously released titles, the waiting list for new games hoping to release in China "likely to be longer than expected", predicting the impact could be felt "deep into 2019."
Far from more companies seeking to bring their titles to China, IHS Markit instead expects local publishers to pour more time and resources into taking their own games overseas.
"Overall, this development is not a positive one for mainland China's games market in commercial terms," the firm concludes. "This is likely to impact market growth running into 2019 as the local industry comes to terms with the additional costs and risks of this new review process."