China regulators to license 44 foreign games for domestic release
The National Press and Publication Administration is also set to approve 84 local titles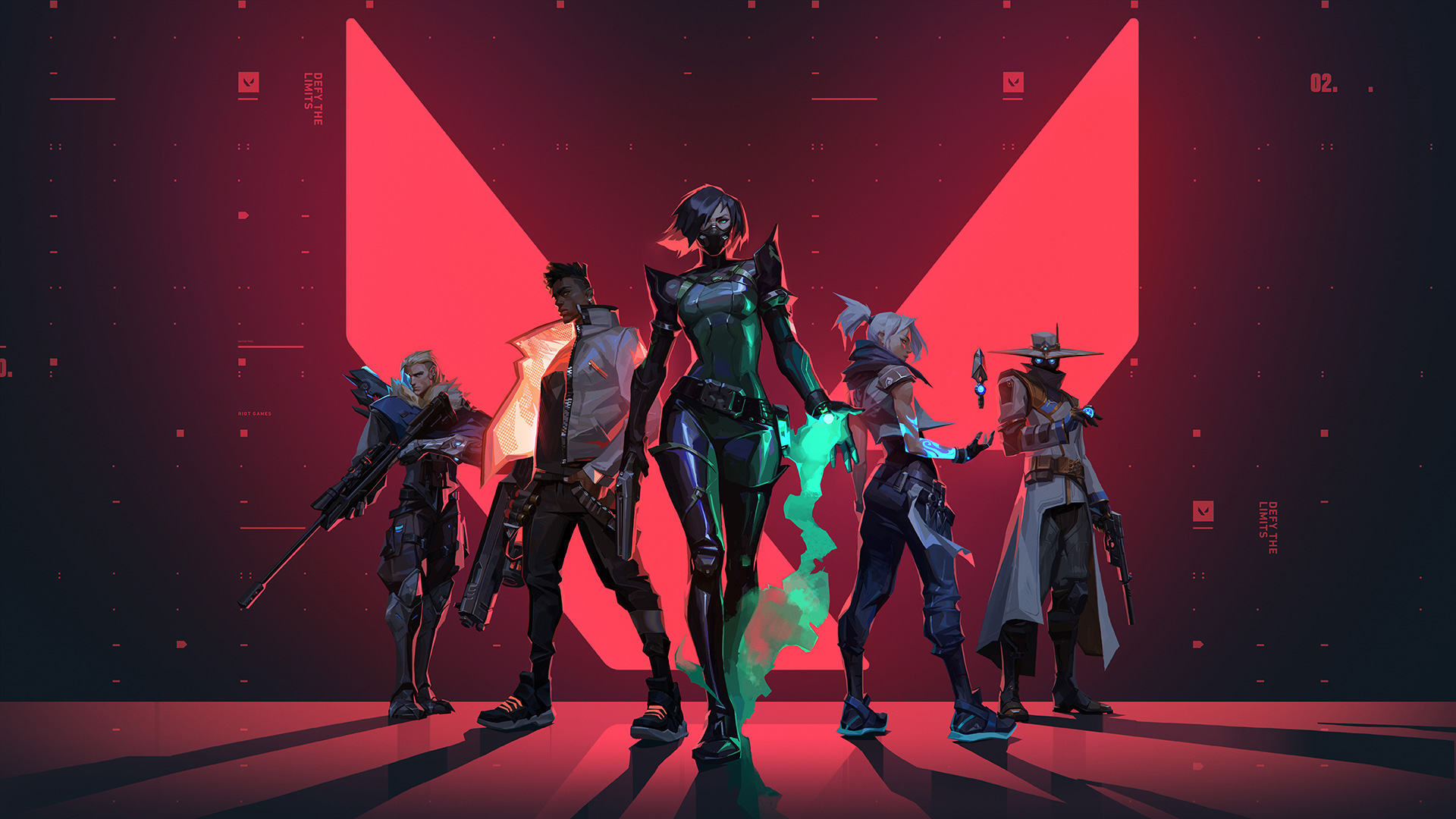 China's National Press and Publication Administration have granted publishing licenses for 44 international titles to release in the country.
As reported by Reuters, among the approved list of games were Nintendo's Pokemon Unite and Riot Games' Valorant.
Among the video game regulator's approvals, several include South Korean titles, which have been restricted for import to China since 2017.
Additionally, 84 domestic video games have been approved for release as well.
The news of the new publishing approvals comes months after regulators began granting licensing restrictions.
In April of 2022, China ended its then-nine-month ban on providing publishing licenses.
At the time, the selection included 45 games from companies such as Baidu, XD Inc, and iDreamSky.