China introduces new age rating system
The new guidelines, currently in pilot phase, will see games rated across three age categories: 8+, 12+, and 16+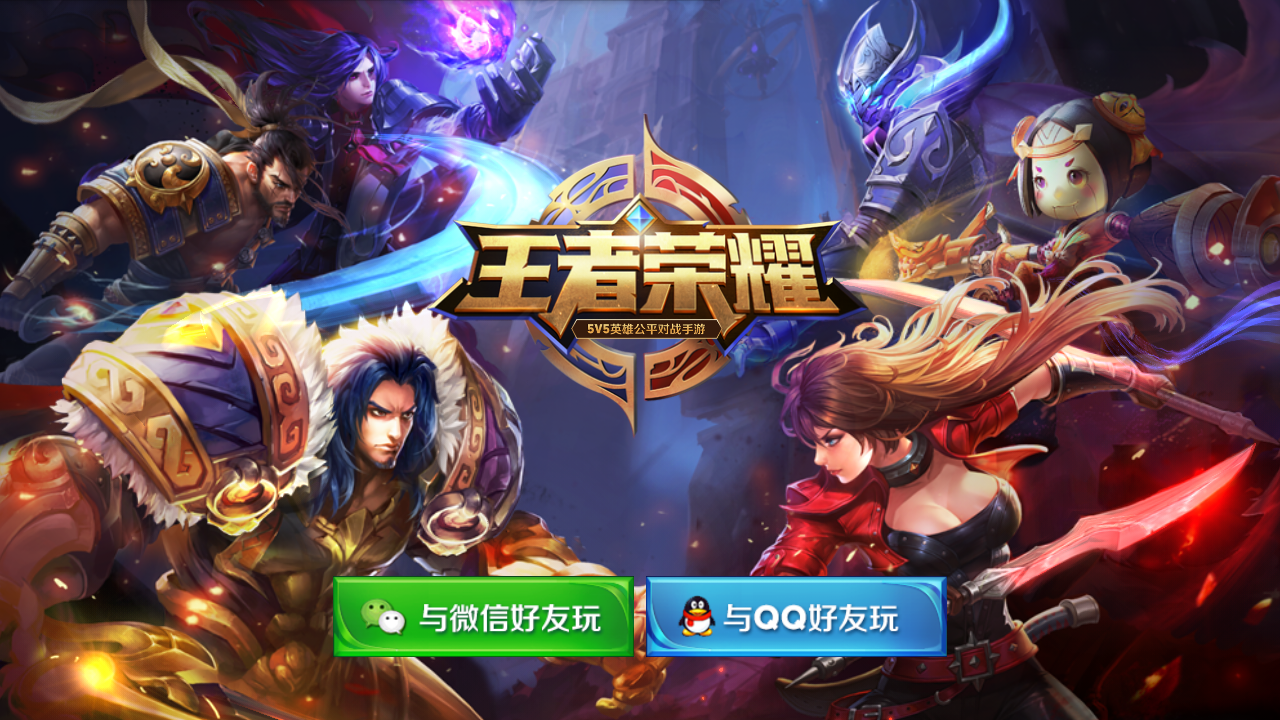 Regulation body China Audio-Video and Digital Publishing Association introduced a new age-based rating system for games in the country this week.
Under these new standards, games will be divided into three age categories, each represented by a colour: 8+ (green), 12+ (blue), and 16+ (yellow). Games must display these labels on their website and "other relevant materials," the South China Morning Post reported.
The new guidelines were announced at the Chinese Games Industry Annual Conference, held in Guangzhou, on Wednesday. The new system has been crafted by giants Tencent and NetEase, as well as 52 other organisations, and is called the 'Online Game Age-Appropriateness Warning'.
The new guidelines are currently in a pilot phase, said first deputy chairman of CADPA Zhang Yijun, adding that the aim is to provide "positive guidance for underage consumers."
Niko Partners senior analyst Daniel Ahmad pointed out in a Twitter thread that the new age rating system has been revised 41 times before being agreed on.
The new policy expands upon measures taken last year to protect minors. These guidelines included an obligation for players to register in a game under their real name to be able to verify their ages, as well as spending and playtime limits depending on age. For instance, minors were restricted to an hour and a half per day.
But there wasn't any official age rating system implemented across China until now. Back in 2019, Tencent pushed for the creation of a publisher-driven age-rating system, which was recommending games to be split across four age categories: 6+, 12+, 16+, and 18+.