Children banned from tipping and watching livestreams after 10pm in China
Gaming restrictions continue as government issues limitations on how kids interact with broadcasting sites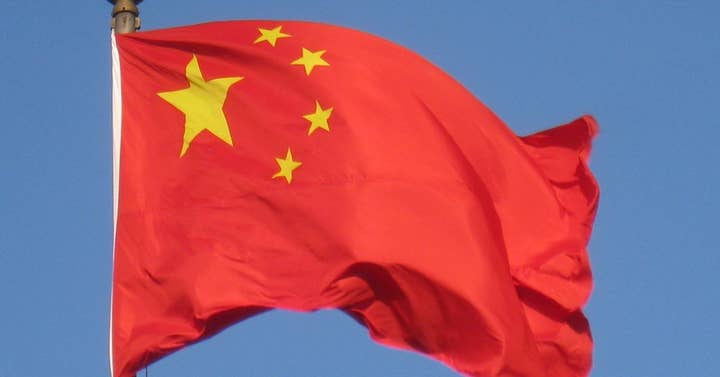 The Chinese government has implemented new restrictions on streaming platforms for users under 18, as part of an ongoing crackdown in the country.
As per Reuters, the National Radio and Television Administration has ordered streaming services to add controls that stop children from tipping creators without permission from a guardian.
The body has also said that broadcasts should be "forcibly" turned off from underage viewers by various platforms after 10pm.
The new rules are the latest in a line of restrictions to curb how children interact with gaming and live streaming platforms in China. Last year, children under 16 were banned from registering to livestream themselves.
Back in January, Chinese platform Bilibili banned violent video games from being broadcast on the platform. Over 60 titles were affected at the time, including Grand Theft Auto V and The Witcher 3.
As it stands, children in the country are only allowed to play video games for three hours per week, one hour on Friday, Saturday and Sunday evenings.