Wata Games chief advisor accused of conflict of interest
Allegations of using insider company information to take advantage of retro games market emerge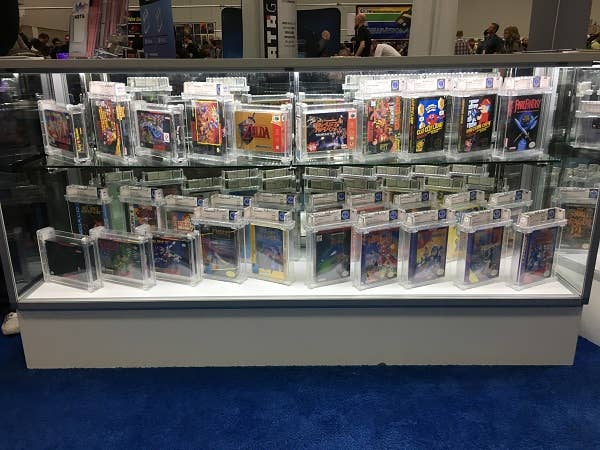 The chief advisor of game grading firms Wata Games has been accused of selling in contradiction of company policy.
In his substack newsletter, Proof writer Seth Abramson has said that Wata's Mark Haspel has been operating a side business on eBay selling Wata-graded Atari games.
Abramson discovered 74 games listed on eBay by Haspel's account, the vast majority of which had "investment-grade" Wata ratings of 9.0 or higher. He put the total value of those titles at nearly $50,000.
"Because it is possible (but not yet confirmed) that Haspel has access to internal WATA 'population' data - data that reveals how many copies of each video game WATA has ever received and graded - there is a chance that Haspel is selling only Atari games because he knows that this market is waning due to few people sending in these games to be graded," Abramson said.
Wata Games president Deniz Kahn has said in an interview that company employees are prohibited from having games graded or selling games that were graded by the company.
As of this writing, Wata and Haspel have not returned requests for comment.