Check out the finalists for the US Best Places To Work Awards
The event takes place next week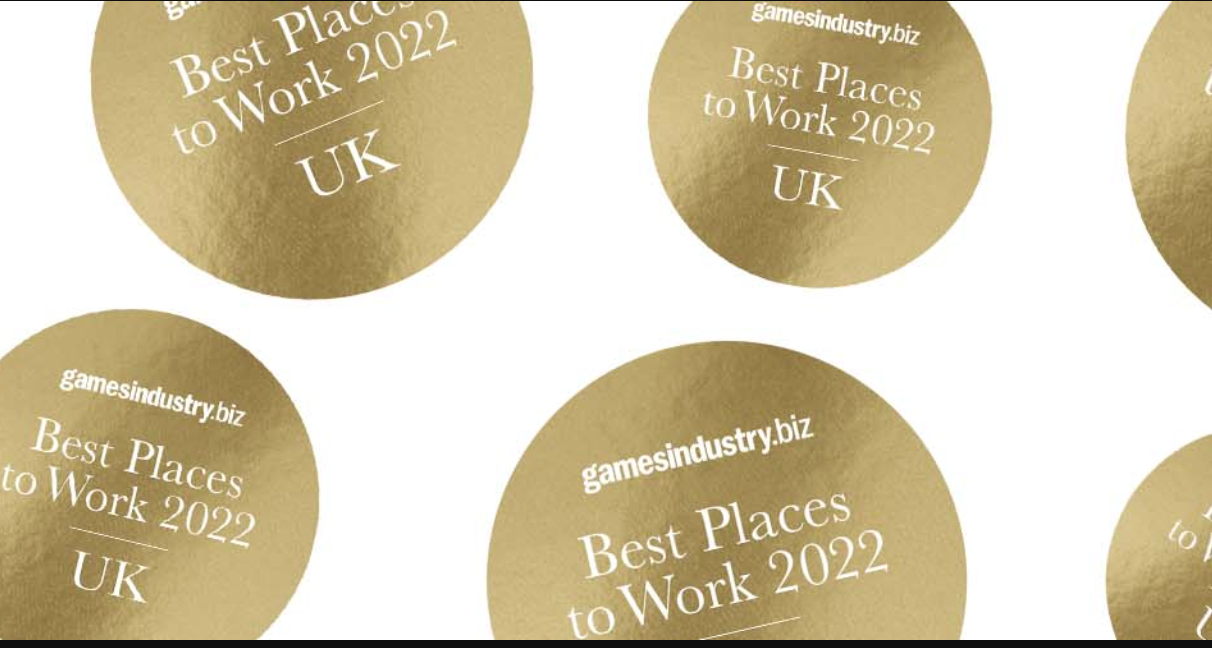 The finalists for the US GamesIndustry.biz Best Places To Work Awards 2022 have been revealed.
These are the finalists for our special awards around specific areas (see below). The main Best Places To Work Awards winners will be revealed on Thursday, May 12 at an online ceremony.
Our special categories are designed to highlight excellent work from companies in areas such as climate change, charity support, ensuring a healthy workforce, improving diversity and working with students and educators. We also have an award to highlight the US games industry's Best Boss, which was last year won by Hangar 13's Haden Blackman.
To have a chance to win these awards, companies need to take part in the Best Places To Work Awards surveys (or at least the aspects relevant to the categories).
The finalists are:
The Corporate Social Responsibility Award
Crystal Dynamics
Double Fine
Iam8bit
Jackbox Games
Schell Games
The Health and Wellbeing Award
Ayzenberg
Crystal Dynamics
Industrial Toys
Iron Galaxy
Virtuos
The Diversity Award
Bad Robot Games
Brass Lion Entertainment
FortySeven Communications
Schell Games
The Education Award
Ayzenberg
Big Run Studios
Industrial Toys
Schell Games
Virtuos
The Environmental Award
Iam8bit
Industrial Toys
Striking Distance
Tilting Point
Virtuos
US Best Boss 2022
Anna Sweet, Bad Robot Games
Carol Miu, People Fun
Paul Ohanian, Unbroken
Sibel Sunar, FortySeven Communications
Tim Schafer, Double Fine
The US Best Places To Work Awards ceremony will take place at 5pm (Eastern time) on Thursday, May 12. Check out GamesIndustry.biz to a link to the video as it goes out live.
For details on how the awards are judged, click here. To take part in our UK Awards, visit bestplaces.gamesindustry.biz.