Chartboost opens international office in Europe
Ilja Goossens will lead the new Amsterdam office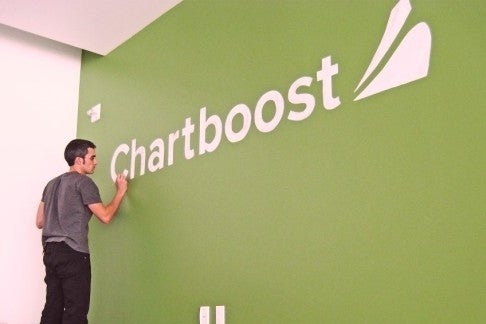 Mobile technology platform Chartboost has announced its first international office in Amsterdam. The company will utilize the new location to provide improved support for Chartboost developers based in Europe, including Kiloo, King, Natural Motion, Outfit7, Wooga, and Supercell.
Gamundo and Virtual Fairground founder Ilja Goossens will lead the new office and a team of five employees.
"We have always admired European developers and find their creativity and leadership inspiring. We are excited to now be even closer to that thriving game ecosystem," said Chartboost co-founder Maria Alegre. "Ilja shares Chartboost's gaming DNA and we're thrilled to have him onboard."
"As a game developer myself, I have lived through the challenges of building and launching games," said Goossens. "What drew me to Chartboost was their passion for helping developers achieve success and I'm excited to help our partners continue to grow their businesses worldwide."
The new office is part of Chartboost's continued growth, with the company having doubled the number of employees in San Francisco to 60. Chartboost closed a $19 million Series B funding round in January.
[Image via Wall and Wall]