Chartboost closes $19 million funding round, partners with Sequoia Capital
Chartboost expands its reach to 300 million monthly active devices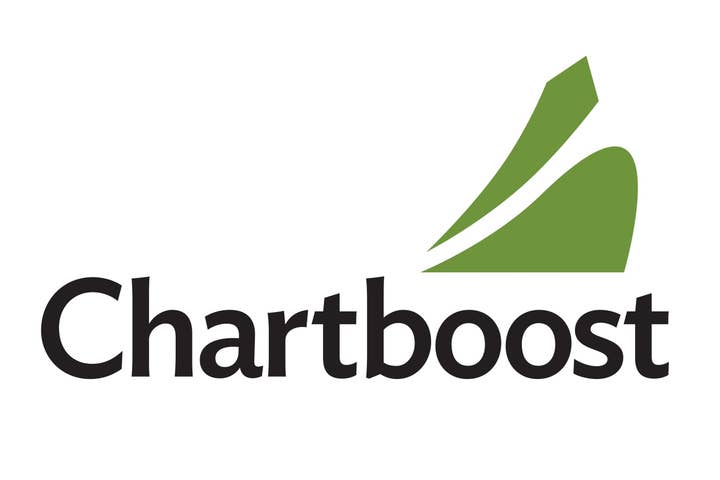 Technology platform operator Chartboost has announced a partnership with Sequoia Capital as it closes a $19 million Series B funding round. The round was led by Sequoia with additional funding from previous investors TransLink Capital and SK Telecom Ventures.
Chartboost helps developers grow their audience through cross-promotion and work directly with other developers through its Direct Deals Marketplace. The company started with a focus on improving app discovery currently reaches more than 300 million monthly active devices with six billion monthly game sessions. The company will use the new funding to expand with new hires in 2013.
"In a historically opaque industry, Chartboost is laser-focused on empowering developers with transparency and control over their businesses" said Chartboost chief executive officer Maria Alegre. "We have big dreams for the future and we are thrilled to be partnering with Sequoia going forward."