Champions of the Shengha introduces moneyback guarantee
BfB Labs offers full refund after ten days for £40 heart-tracking mobile game
The developer behind ambitious biofeedback-based game Champions of the Shengha has introduced a refund policy for users concerned about dropping £40 on its mandatory heart monitor.
BfB Labs promises to refund the cost of the Magic Transmitter, minus shipping, if players are unsatisfied with the game during the first ten days from when the device arrives.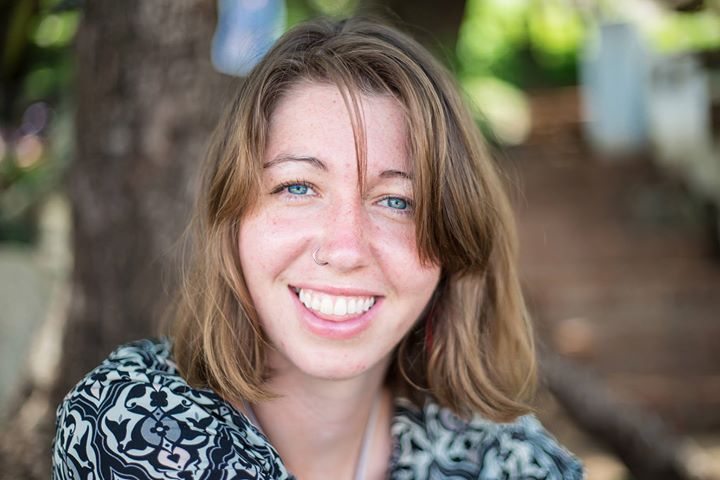 The new policy follows a GamesIndustry.biz interview in which we identified the challenges to BfB's business model, but also as the studio attempts to better promote its newly launched mobile title.
To recap, Champions of the Shengha is a card-based battle game where the power to draw new cards is based on the player's heartrate. The Magic Transmitter, a proprietary device, monitors this and presents it as a waveform on the screen. The transmitter costs £39.95, plus shipping, and is required to play the game - a barrier that no other title in this increasingly competitive genre has to face.
Speaking to GamesIndustry.biz, the firm's head of insight and engagement Amelia Woods is confident the time limit isn't too restricting for potential customers.
"Ten days is enough time to get to grips with how the Magic Transmitter works, play some duels and participate in a season of play," she says. "We think that's a fair amount of time to make up your mind."
The refund policy is not purely to better serve customers who already take the £40 plunge - it's also to help encourage those on the fence to give the game a try, as BfB acknowledges this is a difficult product to promote.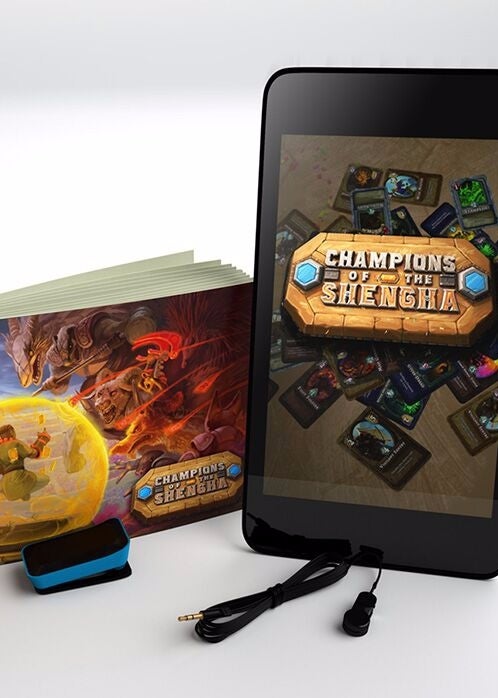 "No other game is controlled with your body and mind via your heart rate," says Woods. "It's what makes the game so unique, immersive and exciting to play - but it also means you might not know what to expect when buying your Magic Transmitter.
"The concept of the game is definitely better experienced than explained - so we wanted to take the risk out of buying it for our customers and give them a chance to play."
Using expensive proprietary tech is already a risky business model, but is introducing a moneyback guarantee not adding further risk? After all, a promising surge in sales can suddenly be undone if the studio becomes flooded with refund requests.
"We don't expect to be flooded," Woods says. "What we hope is that this guarantee will give people the opportunity to experience this new way to play, and to fall in love with the game. We're really confident that people will be satisfied with the game."
This confidence stems largely from extensive beta testing. BfB Labs has spent two years developing both Champions of the Shengha and the tech it requires. For the past seven months, it has been rolling out a new build to beta testers every fortnight and gathering feedback.
"We know that they and our customers love the game," Woods says. "We've spent a lot of time putting the game in the hands of new players and watching their responses. We've seen people playing for 20 to 30 hours in a week. So that's a pretty strong assurance that they are satisfied."
But Woods acknowledges these tests are "no substitute for the real thing" - i.e. getting the games into players' hands. In addition to the refund offer, BfB hopes to improve sales with live events and free giveaways as it continues to promote the game. It also hopes to secure shelf space - a rarity for a mobile game. "We're in conversation with some major retailers about shelf space and have some exciting events coming up."