CD Projekt Red lays off 100 people
9% of developer's workforce will be made redundant between now and March 2024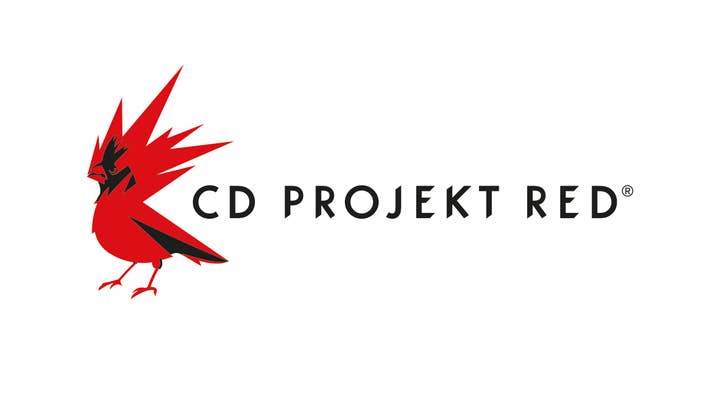 CD Projekt Red is laying off 100 people as it undergoes "several deep transformations" within the company.
Adam Kiciński, CEO of CD Projekt, announced the news in a blog post. After reshaping the development process for its ongoing projects, Kiciński said the developer is "now focusing on refining the shape of their teams."
Having assessed the teams within CD Projekt Red and their "expected contribution to the delivery of their strategy," Kinciński concluded that the developer is overstaffed.
As a result, 9% of its current workforce will part ways with the company. The layoffs will not be immediate, with some employees expected to leave in March 2024.
Kiciński clarified: "In the spirit of transparency, they've chosen to share the information now [so that] team members have ample time to process and adjust to the change."
Affected employees will receive a "comprehensive severance package."
"Although our paths will diverge professionally, I believe the relationships we have built can remain strong," Kiciński said, addressing those affected. "Your impact will resonate within CD Projekt Red, and we wish you nothing but success and fulfilment in the next chapter of your professional lives."
The news comes after the developer announced layoffs of Gwent's remaining team last month, as production ended for The Witcher spin-off.
Kiciński also highlighted in the blog post that the developer is undergoing "several deep transformations within the studio to make quality games on time and without crunch."
CD Projekt Red was previously criticised for its crunch culture during development of Cyberpunk 2077.
Sign up for the GI Daily here to get the biggest news straight to your inbox