CD Projekt Red confirms next-gen version of The Witcher 3
New version of the blockbuster RPG will be sold as a standalone product, but available as a free update to existing owners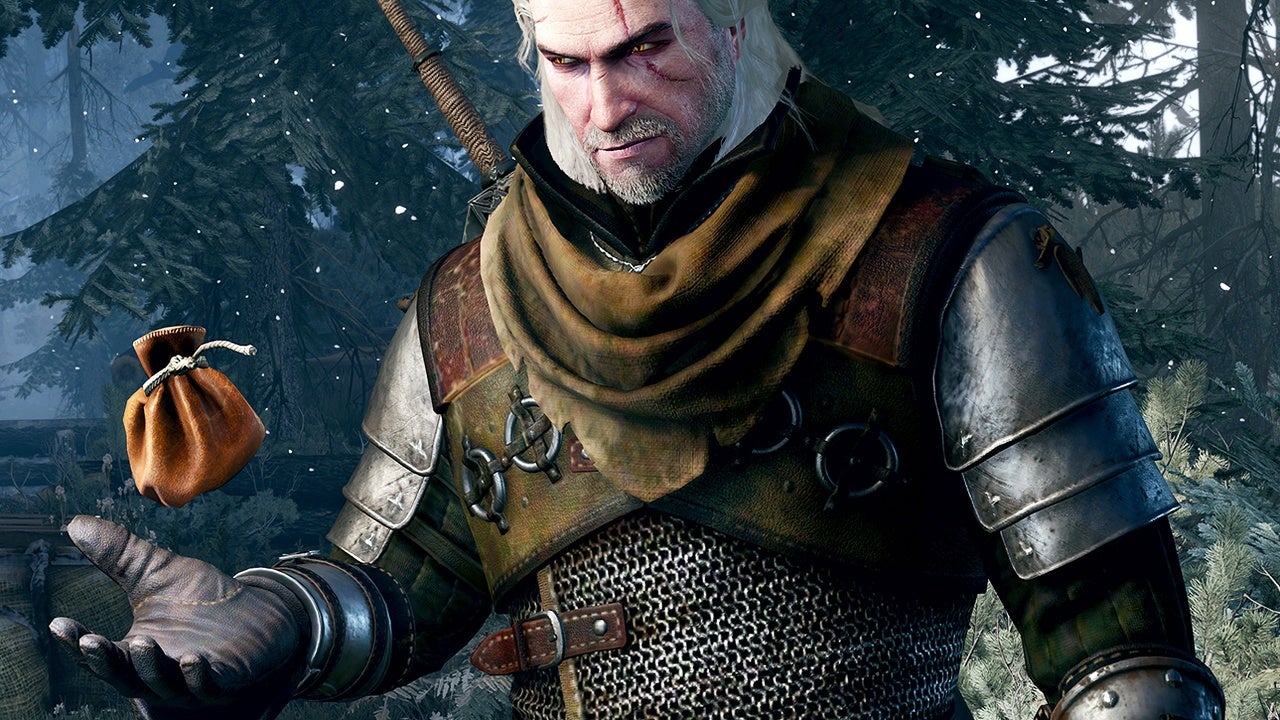 CD Projekt Red is working on a version of The Witcher 3 for the next generation of console hardware -- and it will be free to those who already own the game.
The Polish publisher confirmed today that a new edition of its blockbuster RPG will be available for PC, Xbox Series X and PlayStation 5.
It is being designed to incorporate a range of "visual and technical improvements" that have arrived since The Witcher 3: Wild Hunt first launched in May 2015 -- specifically, CD Projekt mentioned ray tracing and better loading times among those improvements.
It will be the Complete Edition of the game, which includes the expansion packs and all additional content. No firm release date was offered, and while CD Projekt did confirm that it will be sold as a standalone product, the improvements will also be available as a free update to those who already own the game.
And that is no small number of people. In May this year, the franchise passed 50 million cumulative sales, with the third game representing the majority share of that figure.
The Witcher 3: Wild Hunt had sold 20 million lifetime units as of June 2019, and it went on to sell six million units in that calendar year alone.
The game launched for Nintendo Switch in October 2019, and it has continued to perform strongly for that platform ever since. In the company's half-year report, released yesterday, CD Projekt noted "excellent sales" of the Switch version as a key driver of growth.
In the first six months of calendar 2020, CD Projekt Red earned PLN 364 million (€81.8 million) in revenue, up 70% year-on-year. With Cyberpunk 2077 still several months from launch, The Witcher 3 remains absolutely central to the company's financial strength.
There is also ample evidence that a next-generation update could be highly lucrative. Rockstar's Grand Theft Auto's status as one of the most successful games of all time was in no small part due to its availability across console generations.