CD Projekt Red alumni create new studio Blank
The Warsaw-based developer is working on a "character-driven game set in an apocalypse"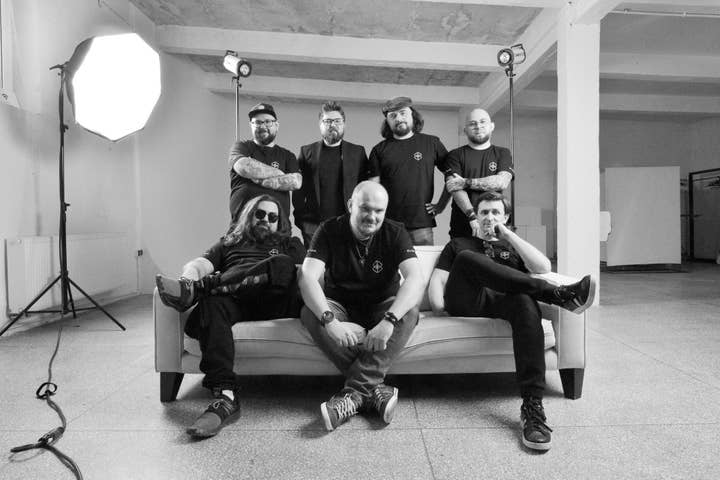 CD Projekt Red alumni have announced the creation of a new Warsaw-based studio called Blank.
The developer was co-founded by game director Mateusz Kanik (former principal designer at CDPR, where he spent 15 years), Jędrzej Mróz and Marcin Jefimow (both executive producers and CDPR veterans), as well as managing director Mikołaj Marchewka (previously at Rookiez from Warsaw).
Blank is currently a team of ten which includes more CDPR alumni, as well as staff previously at 11 Bit Studios and Division 48 Studio.
The studio is looking to expand to 60 staff to work on its first unannounced project which was described in the announcement as a "character-driven game set in an apocalypse."
Kanik commented: "After working for years in an increasingly conservative industry, we're ready to make bold, impactful projects that share our unique creativity and values. Where the industry champions a dictatorship of the creative individual, we want to give ownership to the team.
"Where the industry leans on crunch culture, we prefer work-life balance. Where the industry says bigger is better, we're setting our sights on highly polished games with a focus on emotion, story, and craftsmanship."
Sign up for the GI Daily here to get the biggest news straight to your inbox