CD Projekt first-half sales up 29%
Ongoing work on Cyberpunk 2077 weighs down profitability; European sales halved year-over-year while North American revenues nearly double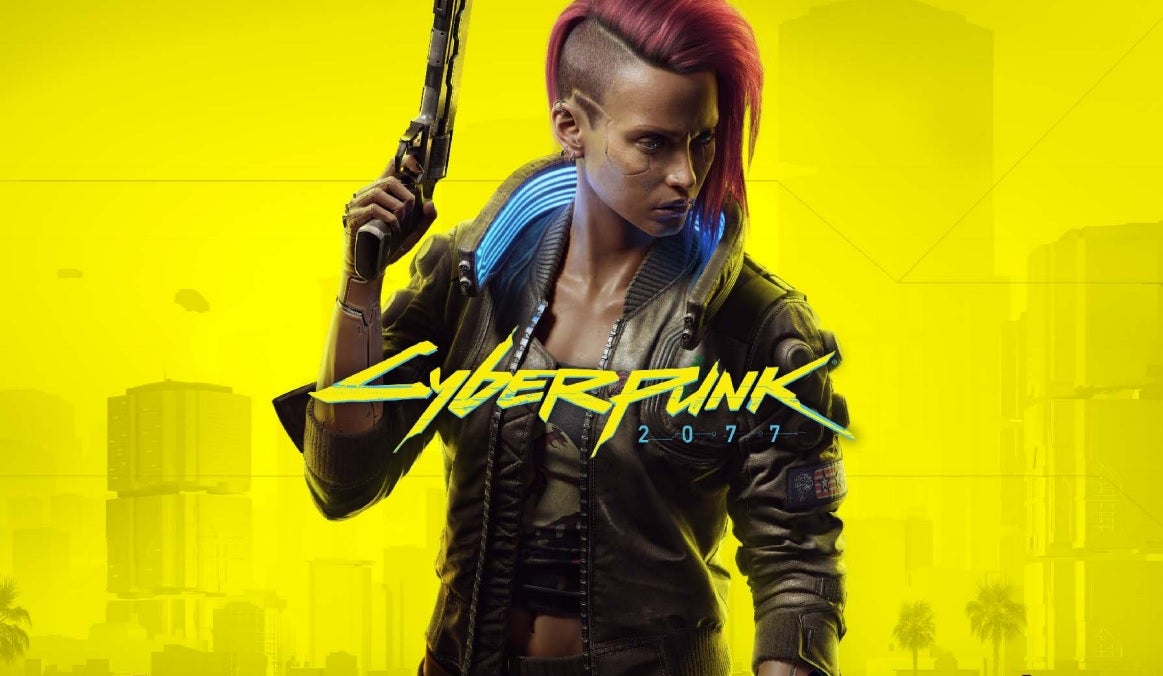 December's debut of Cyberpunk 2077 had a muted impact on publisher CD Projekt's first-quarter sales, but it appeared to have a much stronger impact in the company's second quarter.
CD Projekt today released its financial results for the first half of the year, showing revenues up 29% to PLN 471 million ($124 million) on the strength of continued sales for Cyberpunk 2077 and The Witcher 3: Wild Hunt and its expansions.
While sales of boxed games were only up 5% year-over-year, digitally distributed sales rose 32%.
Beyond a shift in how people purchased CD Projekt's games, there was also a significant change in where they were purchased.
The company reported its European sales dropped 52% year-over-year for the first six months of 2021, while North American sales rose 94%.
Despite the rise in overall revenues, CD Projekt said its bottom line was hurt by Cyberpunk 2077 and "costs related to the ongoing intensive work on the part of the development team on updates and further development..."
Overall, CD Projekt reported first half net profits down 28% to PLN 105 million ($27.6 million).