CD Projekt enters settlement talks with investors in Cyberpunk 2077 lawsuit
Investors claimed that the studio's management had misrepresented Cyberpunk 2077 ahead of its launch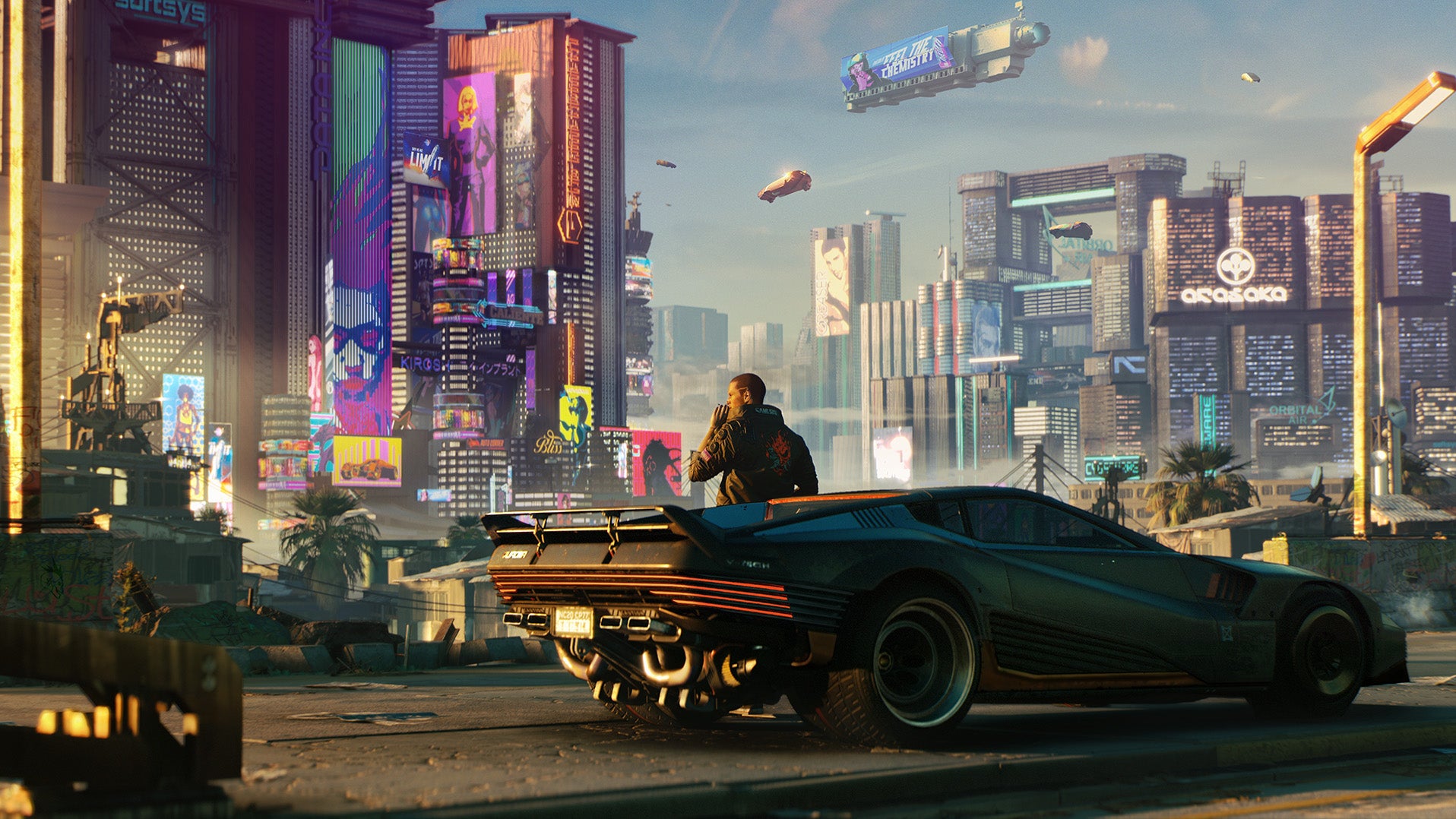 CD Projekt and the investors who sued the studio following Cyberpunk 2077's rocky launch have entered settlement negotiations.
According to a regulatory announcement shared by the company, "the court had suspended proceedings concerning the motion to dismiss due to the parties having entered into negotiations concerning a potential settlement."
The announcement further read: "Should a consensus be reached with regard to the conditions of the potential settlement, the parties will file for its approval by the court."
CD Projekt Red's investors started exploring the possibility of suing the company for misrepresenting Cyberpunk 2077 very soon after its launch in December 2020.
A class-action lawsuit was confirmed in early 2021, with the investors claiming that the studio's management failed to disclose that the game was "virtually unplayable" on the consoles "due to an enormous number of bugs."
A second class-action lawsuit was filed in January 2021, in the US District Court for the Central District of California, on the same grounds.
CD Projekt's co-founder apologised for the state of the game on Xbox One and PS4 at the time.
A total of four class-action lawsuits were consolidated in May 2021.