CCP hires chief customer officer
Maria Sayans will serve in the newly created role to focus on the company's relationship with customers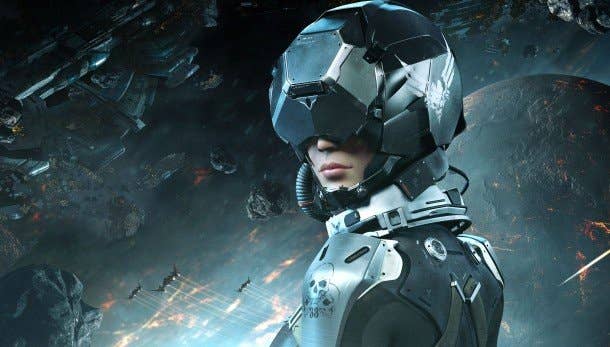 CCP Games announced today that it's hired Electronic Arts veteran Maria Sayans to the newly created position of chief customer officer. In this role, Sayans will be tasked with overseeing every aspect of the company's relationship with its customers; she'll also be responsible for CCP's Marketing, Sales, Web Development, and Customer Services teams in Reykjavik, Shanghai, Atlanta, and Newcastle.
Sayans, who will soon help open a new CCP office in London, will report directly to CEO Hilmar Veigar Pétursson.
"As we embark on this new chapter in CCP's story, it's really important to us to further build on the fantastic relationship we've built with our customers," said Pétursson. "Maria will help us unify our communications across teams and studios so we can better enable our players to realize their wildest dreams."
Sayans spent 14 years in marketing leadership roles and was most recently senior director of marketing at EA's DICE studio, overseeing global marketing efforts for the Battlefield and Mirror's Edge franchises. She comes to CCP at a time when the EVE Online studio is shifting its focus heavily towards virtual reality. CCP is currently working towards the release of VR title EVE: Valkyrie for the Oculus Rift and PlayStation VR headsets. The company is also working on EVE Online: Citadel, the next expansion to EVE Online, set for release in the first quarter of 2016.
"I can't think of a better place to be a part of the VR revolution than CCP," said Sayans. "The company's early leadership in VR and pioneering status in online gaming is quickly translating into real results and we aim to build on and extend that in the coming years."