CCP Games shuts down Vampire The Masquerade fan remake
Confusion over IP rights brings a year-long effort to a close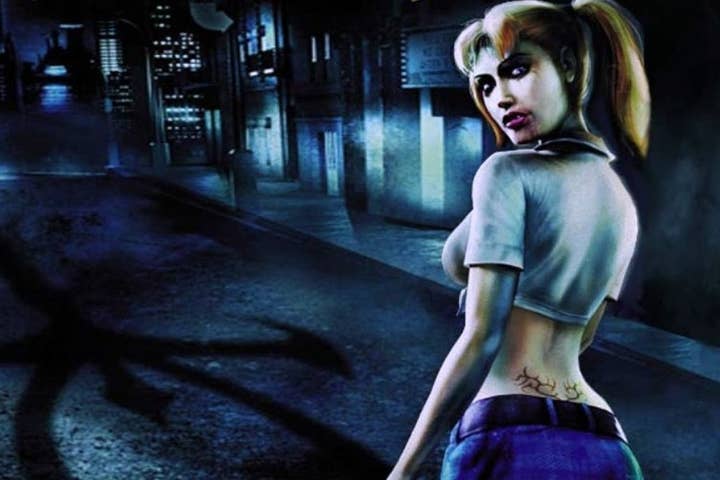 CCP Games has closed down a fan remake of Vampire The Masquerade: Bloodlines, bringing to an end almost a year of development work.
According to the FAQ section of the Project Vaulderie website, the remake had been making progress despite having no clear indication that the IP's copyright and trademark holder, CCP Games, would allow its release. The team claims it had no intention of releasing the game commercially, and that all players would be required to own an original copy of Vampire The Masquerade: Bloodlines to access the new version.
However, CCP sent Project Vaulderie a cease and desist order via email on Friday last week: "You do not have permission to use CCP's trademarks, copyrights, or other intellectual property as the basis for your products and services, nor do you have permission to make or distribute any copy or derivative work, including electronic copies, of CCP's intellectual property. As a result, we believe you are infringing CCP's intellectual property rights."
Project Vaulderie's developer claims that it had acted on information that Activision held the IP, and made contact with the publisher in an attempt to secure permission to continue. Activision published Bloodlines back in 2004 but, according to CCP, the majority of the rights stayed with White Wolf Inc., which then transferred to CCP when the two companies merged in 2006.
"Our contact told us that the copyrights were with Activision, so we pursued there instead, with a pitch being prepared for the company to discuss what we were going to do with the property," a post on the Project Vaulderie website stated.
"We want to see this game thrive, in a time and industry where games with deep lore and storylines like Bloodlines simply are hard to come by. Project Vaulderie would help revive interest in a game that was forgotten with time, and I believe all parties could have benefit from its creation."