CBS Interactive partners with TwitchTV and Major League Gaming
CBS jumps head-first into live gaming and eSports with two new partnerships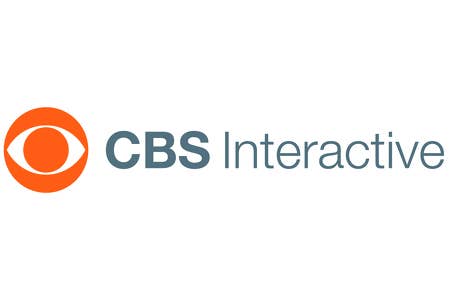 It looks like owning GameSpot and the recent acquisition of Giant Bomb isn't enough for CBS Interactive. The media company has today announced exclusive partnerships with TwitchTV and Major League Gaming (MLG).
The TwitchTV deal allows CBS Interactive (CBSi) Games to sell advertising, promotions, and sponsorships to the existing 16 million users of the game-streaming service. The following MLG partnership makes CBSi Games the exclusive online broadcaster of the Pro Circuit competitions, and also provides exclusive advertising representation. CBSi Games also revealed that it will be representing the North America Star League, one of the largest StarCraft II tournaments outside of South Korea.
These deals show that CBSi looking to be one of the biggest names in gaming-related online video, especially when it comes to the 18-34 male demographic. With the TwitchTV partnership, CBSi's advertisements will reach 25 million users alongside almost 50 million hours of live video per month. MLG's 2011 Pro Circuit season had 15 million hours of live video, and 2,500 hours of live gaming competition are scheduled for the 2012 season. And the push is seemingly all about increasing CBSi's advertorial reach.
"The eSports scene is one of the hottest trends in video, and is rapidly attracting the core 18-34 male demographic in greater numbers than any other medium or category," said Jim Lanzone, President, CBS Interactive. "With these partnerships, CBSi now represents the biggest audience in live gaming and is able to offer our advertising partners a unique mix of trusted, premium content along with the huge engagement and audience that the eSports scene is commanding right now."
"The combination of TwitchTV's engagement and the reach of GameSpot's premium editorial content is a perfect match. With the benefit of the sales and marketing efforts of CBS Interactive, we expect this partnership to be a great success," said Emmett Shear, CEO of TwitchTV. "Leveraging the reach of CBS Interactive, we will now be able to create a premiere eSports destination for current and future fans alike, while providing some of the most powerful brands an opportunity to reach this coveted, passionate audience," said Sundance DiGiovanni, CEO and Co-Founder, Major League Gaming.