Casey Lynch joins Square Enix
Ex-IGN editor-in-chief, Midnight City exec now editorial director working on Western franchises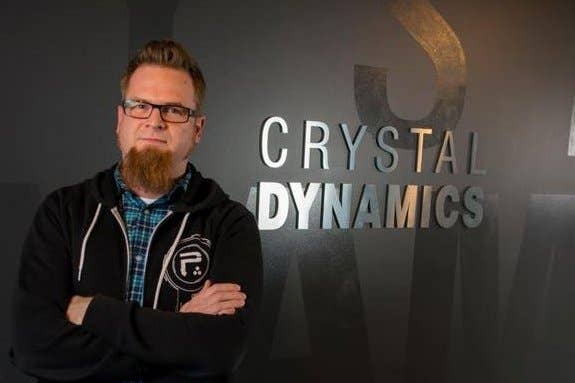 Casey Lynch has signed on with Square Enix. The former editor-in-chief of IGN announced on Twitter today that he has joined the publisher as editorial director, and will be providing guidance for all of its North American and European franchises.
Square Enix's stable of Western series consists primarily of Eidos brands like Tomb Raider, Hitman, Deus Ex, Thief, and Just Cause. Lynch's tweet included a picture of him in front of the logo of Crystal Dynamics, the Square Enix studio currently at work on Rise of the Tomb Raider.
Lynch most recently served as vice president of publishing for Majesco Entertainment's Midnight City indie publishing label. That stint came to an end in December as the struggling publisher instituted a round of layoffs.