Casey Lynch moving on as Majesco downsizes
Former IGN editor-in-chief moving on from Majesco's Midnight City label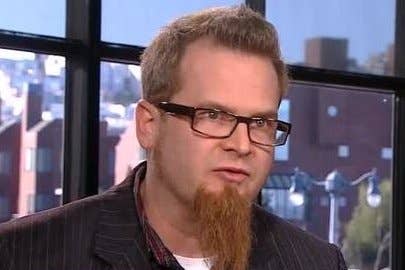 In a tweet today, Casey Lynch, Majesco's vice president of publishing for its Midnight City label, announced that he's moving on from the company. Lynch confirmed that Majesco is downsizing and teased that where he's headed next is "super rad."
Lynch, who previously served as IGN's editor-in-chief and also worked in business development and public relations on AAA video game franchises like Rock Band, Dance Central, and Prey, joined Majesco in August 2013 to help get the company more involved with publishing independent titles through the Midnight City label.
It's unclear if the downsizing that Lynch is referring to is yet another round of layoffs or the same cuts that Majesco revealed in mid-November, when it announced via a Securities and Exchange Commission report that it's "currently not developing any significant new games for release in fiscal 2015" and its future could be in doubt. While the company continues to assess its options, which could include a sale or merger, Midnight City's future remains up in the air.
GamesIndustry.biz has attempted to contact Majesco but requests for comment have so far gone unanswered.