Carbonated raises $8.5m in seed funding
Developer started by ex-EA, Zynga vets working on mobile real-time PVP game Madworld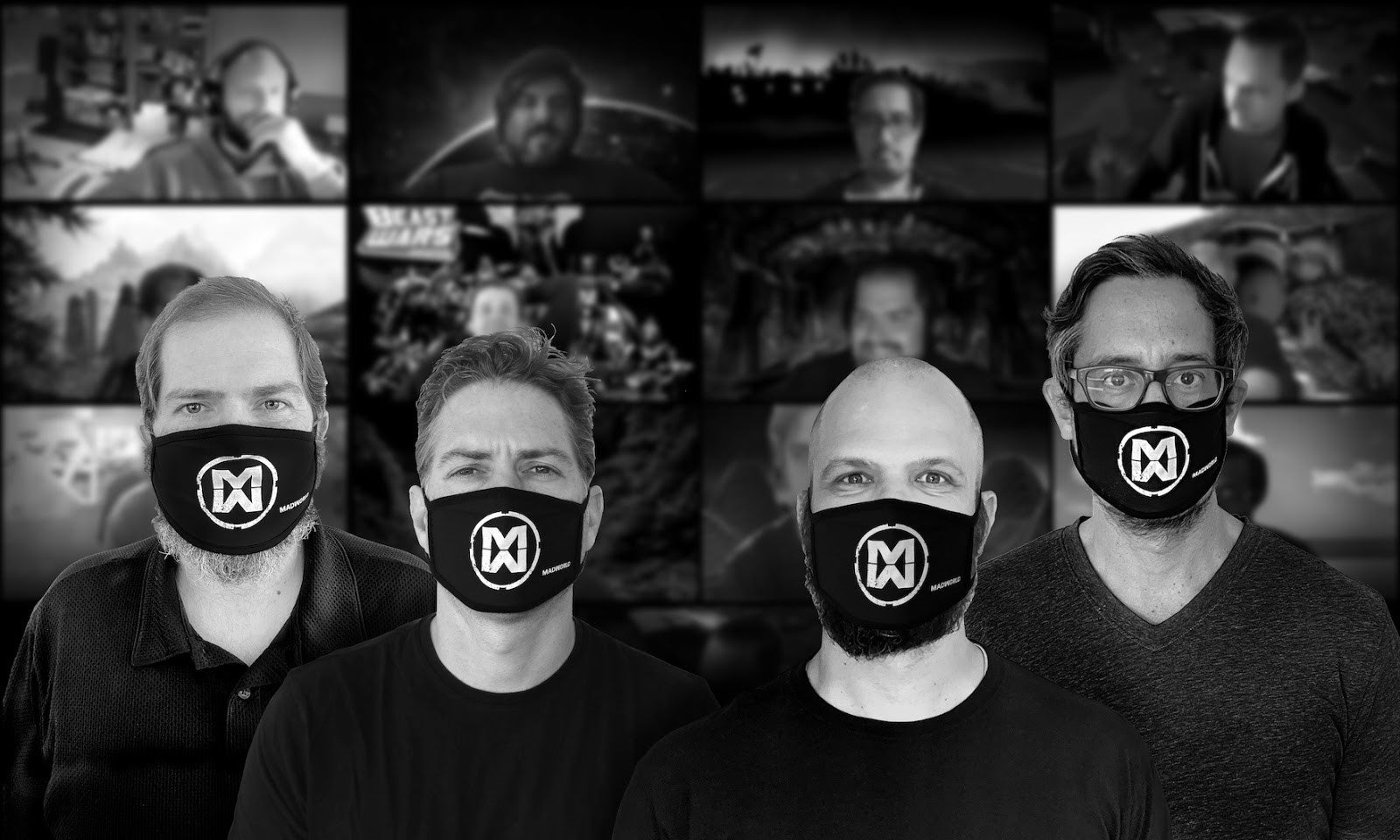 Five years after its founding, Carbonated Games has raised some seed funding.
The El Segundo, California-based studio today announced that it has raised an $8.5 million seed round led by Andreessen Horowitz, Golden Ventures, and Bitkraft Ventures, with additional participation from AH Cultural Leadership Fund and a variety of angel investors and advisors.
"Our partner criteria has always been more than just purely financial," the company said in announcing the seed round. "We look for people with deep industry experience who are willing to roll up their sleeves and dig in. We're thrilled to have partners like that around the table who believe in our team and mission."
Carbonated's mission is to make hardcore PvP games for mobile devices using "AI gameplay." Its current project is Madworld, a post-apocalyptic territory control game built on Carbonated's own live ops platform Carbyne and the Amazon Lumberyard engine.
Previously, Carbonated took over live ops and development for Glu Mobile's Racing Rivals in 2017. That game was shut down in March of 2019.
Carbonated Games has no relation to the Microsoft casual games studio of the mid-'00s, and Madworld has no relation to the PlatinumGames-developed Wii title MadWorld, which released in 2009.