Capcom's six-month revenues up 55 per cent
Net profits up 355 per cent as Resident Evil 6 ships 3.7 million units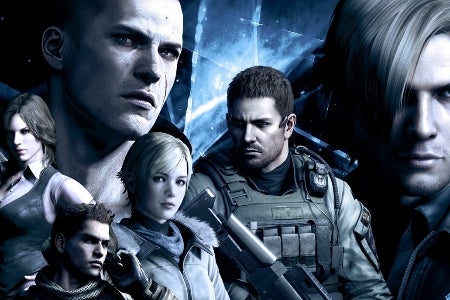 Capcom's revenues climbed more than 50 per cent in the first half of the financial year, largely due to the early performance of Resident Evil 6.
During the six month period ending September 30, Capcom reported net sales of ¥45.5 billion ($570m/£354m/€439), an increase of 55.7 per cent year-on-year. Net profits saw a sharper rise, up 355.1 per cent year-on-year to ¥4.1 billion ($51m/£31m/€39).
The company's Digital Contents business - which covers all console, PC, mobile and social game releases - generated revenues of ¥35 billion ($438m/£272m/€330m), up 69.1 per cent year-on-year.
Key performers for the period were Resident Evil 6, which has shipped 3.7 million units, Dragon's Dogma, which reached 1 million sales, and Resident Evil: Outbreak Survive, which now has 2 million registered users. The company also noted some slow-down in the social game market, though its key title in the market, Smurf's Village, continues to perform well.
The Arcade Operations division saw little success from its recent efforts to reinvigorate public interest in arcades. Despite a busy program of events net sales slipped by 7 per cent to ¥5.6 billion ($70m/£43/€54). The company was forced to close 2 unprofitable arcades, leaving it with 35 worldwide.