Capcom's full-year results boosted by software strength
Devil May Cry, Resident Evil and Monster Hunter drive profit to record levels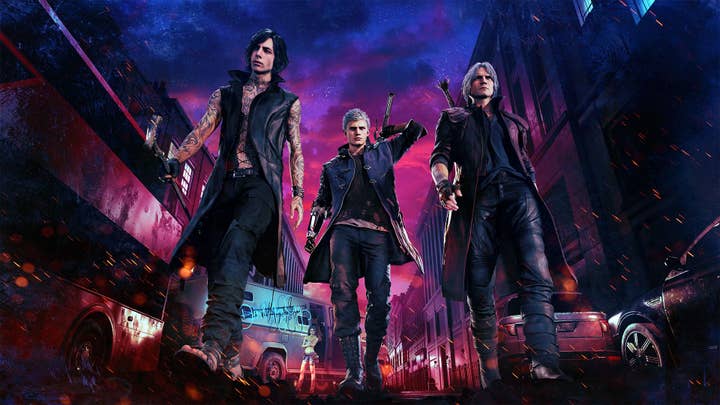 Capcom's strong run of form was evident in its full-year financial results, with both revenue and profit on the rise.
In the year ended March 31, 2018, Capcom earned ¥100.03 billion ($904 million) in revenue, up 5.8% year-on-year. Net income for the period was ¥12.55 billion ($113 million), an increase of 14.8% compared to the previous fiscal year.
Capcom's game-focused Digital Contents division was the most lucrative in the company, with revenue increasing 11.9% to ¥82.98 billion ($750 million), and operating income increasing 22% to ¥23.32 billion ($211 million).
That performance was driven by two big launches in this calendar year alone: Resident Evil 2, which had shipped four million units within six weeks, and Devil May Cry 5, which hit two million shipments in two weeks.
However, the single biggest seller in terms of units was Monster Hunter: World, which has now shipped more than 12 million units -- a record for any game in Capcom's history, and more than five million units greater than its shipments at this point last year.
Looking ahead, Capcom stated that it is "redoubling its commitment" to esports, inspired by a larger interest within its native Japanese market.
"Capcom is to making this sector a priority area, and aims to grow the player base worldwide through running leagues that utilize Street Fighter," the company said.
Capcom launched the Street Fighter League in Japan in September, 2018, and announced plans to expand the competition in the United States in January this year.