Capcom's arcade business drives strong Q1
Resident Evil 6 machine proves popular, but mobile revenues fall by more than 50 per cent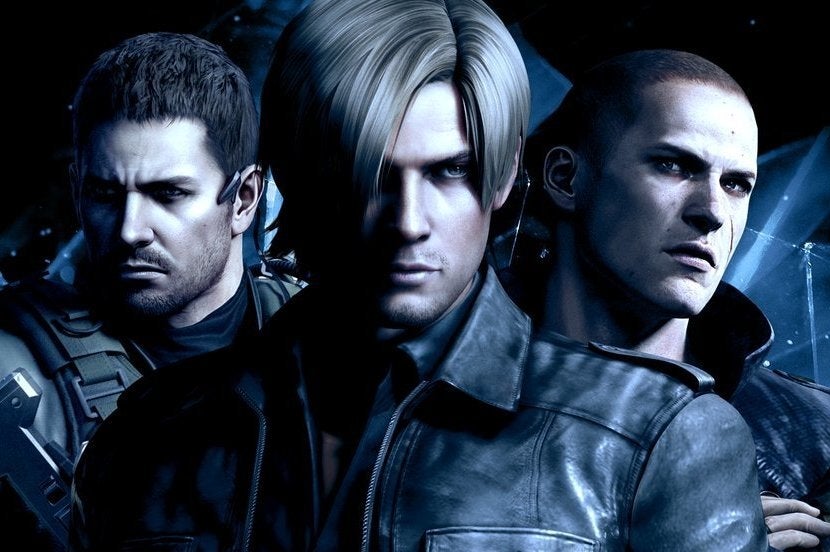 Capcom showed significant year-on-year improvement in the first fiscal quarter, largely due to the launch of a Resident Evil 6 arcade machine.
Overall, the Japanese company earned ¥14.5 billion ($116 million) in revenue, an increase of 52 per cent over the prior year. Net income for the same period was ¥1.56 billion ($12.6 million), up 105 per cent year-on-year.
However, that growth didn't come from the company's Digital Contents business, which handles its console, PC and mobile games. Much of it was down to the its Amusement Equipments division, which oversaw the launch of a Resident Evil 6 machine that sold 19,000 units. That led a 303 per cent increase in revenue to ¥6 billion, and a 182 per cent increase in operating profit to ¥1.77 billion.
The only significant release for Capcom's Digital Contents was a remake, Devil May Cry 4 Special Edition. For the most part, the division's performance was down to repeat sales, both packaged and digital, with Resident Evil Revelations 2, Resident Evil (HD Remastered), and Monster Hunter 4 Ultimate singled out in the company's financial release.
Mobile, however, should be a cause for concern internally. Capcom's mobile games earned just ¥600 million ($4.8 million) in the quarter, less than half of the prior year.
The Digital Contents division earned ¥6.3 billion in revenue, up 14 per cent, and ¥1.1 billion in operating income, down 2 per cent.