Capcom developers, Square Enix bow out of PAX East
Square Enix specifically cites concerns around novel coronavirus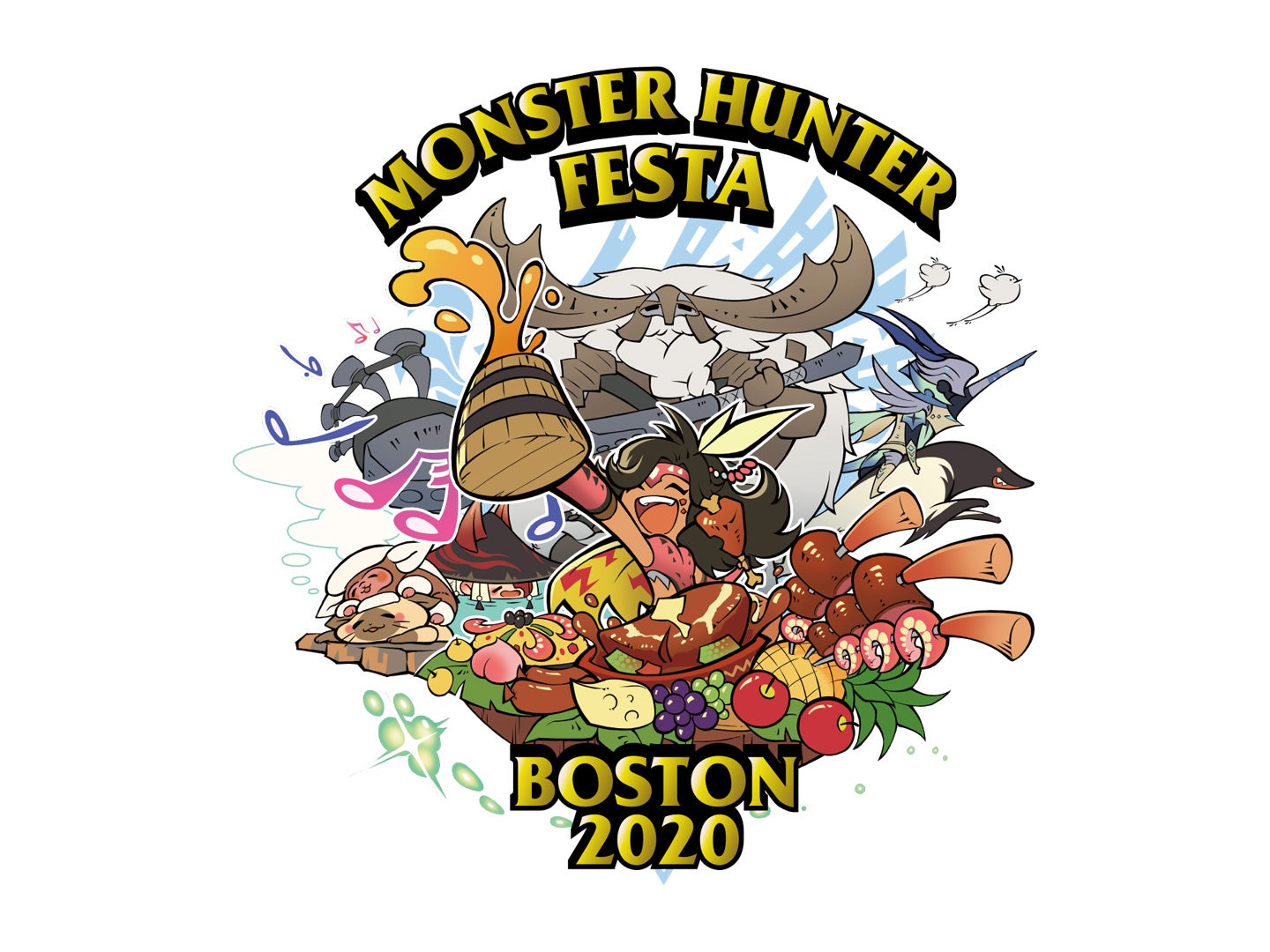 Capcom and Square Enix have joined a growing number of companies canceling plans for PAX East in the midst of the spread of COVID-19 (known as "novel coronavirus").
Square Enix specifically cited the novel coronavirus as the reason for its absence in an announcement today. The publisher said it would scale back its panel appearances, signing sessions, and fan gatherings as its team coming from the Japan office would no longer be traveling.
Capcom said in a tweet that while it would be continuing its planned Monster Hunter: Festa event in Boston during PAX East, the developers from the Monster Hunter team would no longer be attending as originally planned. Capcom did not specify whether or not the cancelation was novel coronavirus-related. When reached for comment about the reasons for their absence, Capcom referred GamesIndustry.biz back to the original tweet.
Already, Sony has dropped out of PAX East due to novel coronavirus concerns. Additionally, numerous companies have begun canceling planned appearances at the Game Developers Conference in San Francisco next month for the same reason, including Sony and Facebook.
The infection, which was first discovered in China, has caused disruption across the industry, including game delays, hardware shortages, and postponed or canceled events and competitions.
At the time of this piece, over 2,500 deaths due to the novel coronavirus have been reported.
For the record: A previous version of this article erroneously stated that Monster Hunter: Festa would no longer be occurring. We have updated the piece above to accurately state Capcom's plans for PAX East.