Capcom slashes profit forecast
Net profit for fiscal year 50 per cent lower than expected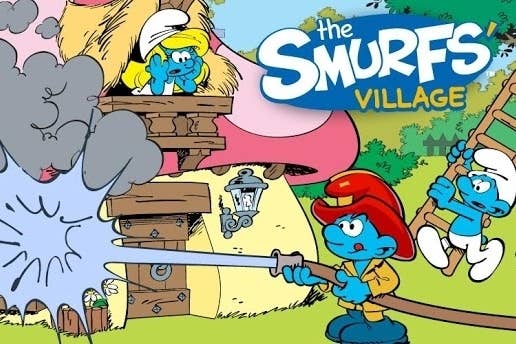 Capcom has cut its profit forecast for the fiscal year by 50 per cent, partly due to the performance of its mobile division.
In a note released to investors, Capcom described an unexpected ¥5 billion cost related to "business structural improvement expenses." This is part of an ongoing process by which the Japanese publisher hopes to improve its future financial performance.
However, the measures have yet to yield results, specifically in the performance of the company's mobile division and the Monster Hunter Frontier G online game. As a result, Capcom has cut its net profit forecast from ¥6.8 billion ($66 million) to ¥3.3 billion ($32 million), a drop of 51.5 per cent.
Ultimately, the new figure is still an improvement over the previous fiscal year, during which Capcom earned ¥2.97 billion.
Capcom has been advising its shareholders about the need for significant structural changes within the company since at least September last year, when it talked about the difficulties of finding success in a fickle mobile marketplace.
"Today's mobile game industry is a world apparently full of dreams about making a fortune off a hit game," Capcom stated in its fiscal 2013 report. "But if the hit is just a one-off, success is transient. For Capcom, it is crucial to maintain and deepen the user support we have worked so hard to earn up to now."