Capcom slashes profit estimates on weak Resident Evil 6 sales
Publisher also pushes back release of Monster Hunter 4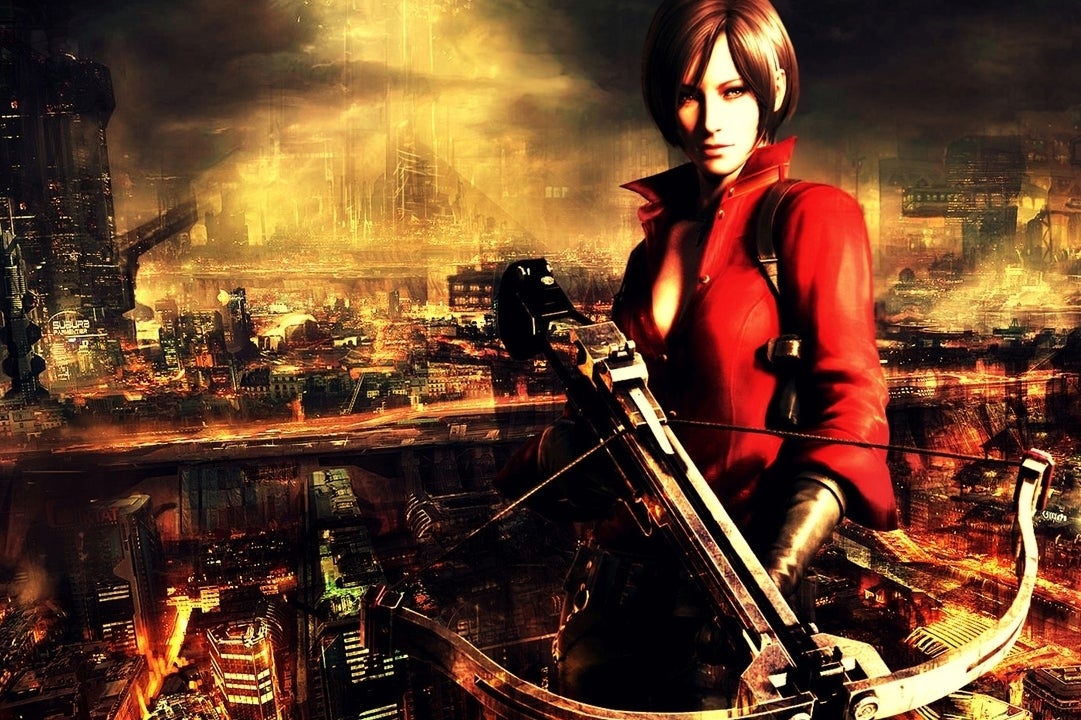 Capcom has lowered sales and profit expectations for the year ending March 2013 due to weak sales of Resident Evil 6.
The publisher has lowered sales estimates 11 per cent to JPY 93.5 billion ($1.1 billion) and net profits 33 per cent to JPY 6.5 billion ($77 million).
"Sales of the major new title Resident Evil 6 were initially strong but subsequently weakened. As a result, sales for this title are certain to fall short of the plan," admitted the company.
Monster Hunter 4, initially due for release in March 2013, has now been put back to the next financial year.
"The decision has now been made to postpone the launch date based on the decision that further quality enhancements are needed in order to meet the expectations and wishes of users." The 3DS title is now due in the summer.