Capcom ships 4m copies of Monster Hunter Rise
Number of launch units in the channel for Switch exclusive is only one million shy of 2018 hit Monster Hunter World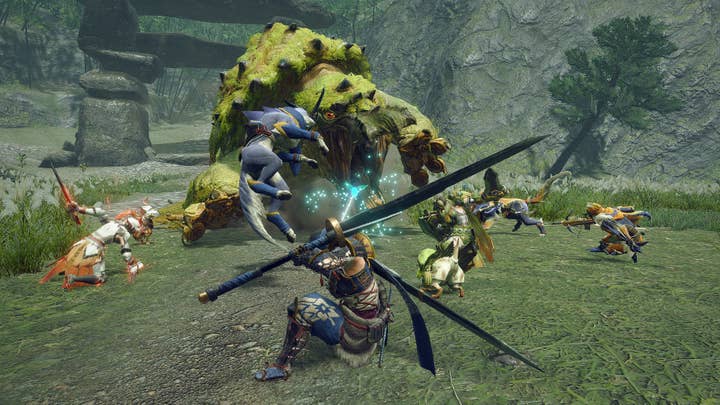 Capcom has announced that launch shipments of Monster Hunter Rise reached four million units worldwide.
The number of units sold into retail suggests high demand for the Switch exclusive entry in the series, which was released globally on Friday.
For comparison, the previous main entry in the series -- Monster Hunter World for Xbox One and PS4 -- shipped five million units, just one million more.
Capcom's confidence in Rise is no doubt inspired by the success of World. The 2018 game was the first Monster Hunter to launch worldwide and to be released on both PS4 and Xbox One. Prior to this, all entries had launched in Japan first and most were exclusive to either a PlayStation or Nintendo device.
World marked Monster Hunter's biggest success in the West to date, driving global sales up to 16.8 million -- the highest for any game in Capcom's history -- and lifetime series shipments to 66 million.
At the time of writing, we're awaiting news on how well Rise sold over its first weekend in the UK charts, but the game has been warmly received by critics with a Metascore of 87.