Capcom shareholders reject anti-takeover plan
Investors opt against renewal of poison pill plan; Yoshinori Ono resigns from Capcom Vancouver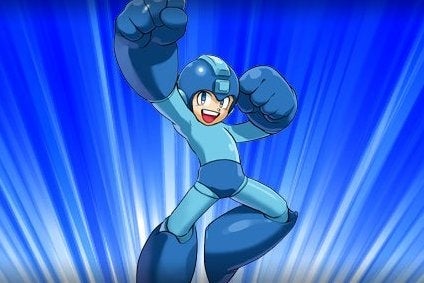 Capcom shareholders have left the door open for an unsolicited acquisition bid. At the company's annual meeting today, shareholders opted not to renew a takeover defense plan that had been in place since 2008, and renewed every two years since.
The 25-page plan outlined a months-long process through which potential acquiring parties could seek proper approval from Capcom's board of directors. While it didn't specify exactly what measures would be taken if a large-scale share purchaser did not jump through the proper hoops, it included a poison pill plan as one option, where pre-existing shareholders are given additional stock to dilute the acquiring party's influence on the company. However, the plan entertained at least one scenario where those shareholders would be forced to pay for additional stock or see their shares diluted as well.
"Despite of non-approval [sic] of Renewal of Takeover Defense at the 35th Ordinary General Meeting of Shareholders, Capcom will continue to focus on further preserving and enhancing corporate value and common interests of its shareholders," the company said. "If there is any large-scale purchaser of Capcom stock, we will react to make necessary measures within the admissible limits of applicable laws and regulations. In addition, we will react to take steps to ensure disclosure of the position of the board of directors and other information and that there is sufficient time for shareholders to examine the proposed large-scale purchase and reach a decision."
In other Capcom news today, long-time Street Fighter producer Yoshinori Ono tweeted that he was resigning from his position as a director at Capcom Vancouver. Ono said he was going to take some time and think carefully about his next steps, but for the moment was most interested in watching the World Cup. It appears that Ono is still with the company, as Capcom's investor relations site lists him as a corporate officer and head of its Consumer Games Development Division 2. Additionally, Ono was not included in an announcement of key personnel changes released after the shareholders meeting today.