Capcom sees Q1 profits up, driven entirely by its games business
COVID-19 lockdown impacts to arcades and amusement halls made gaming its only profitable segment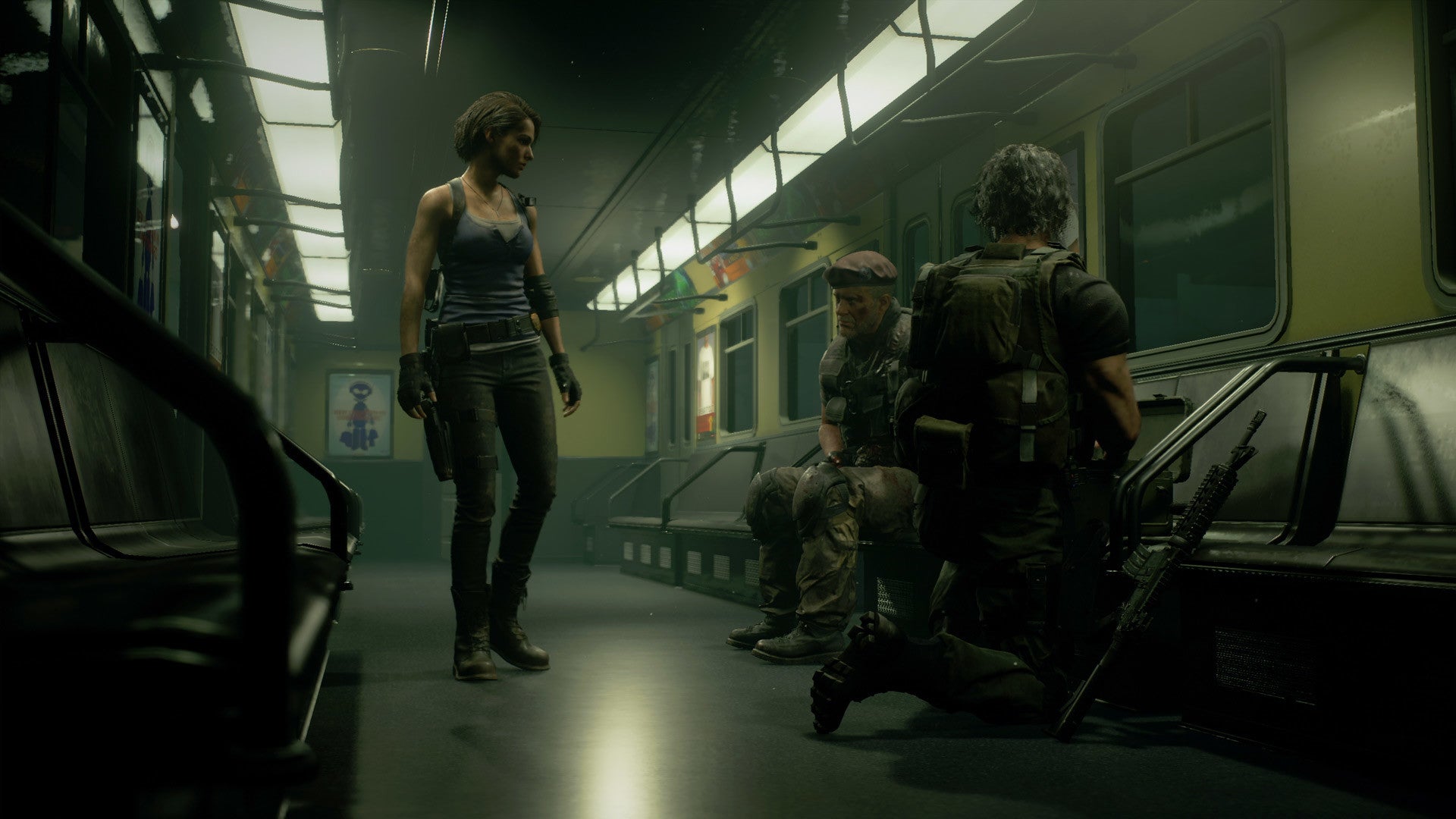 Despite three out of four of its operating segments seeing negative impacts due to COVID-19, Capcom's gaming offerings brought it to overall year-on-year sales increases in Q1 of its fiscal year 2021.
For the quarter ending June 30, 2020, Capcom reported net sales of ¥23.7 billion ($223 million), up 32% year-over-year, operating income of ¥10.7 billion ($101 million), up 39%, and net income of ¥7.81 billion ($73.6 million), up 44%.
This was almost entirely driven by games content, which saw net sales of ¥21.5 billion ($203 million) alone, up 54% year-over-year, and operating income of ¥11.8 billion ($111 million).
Additionally, Capcom reported that Resident Evil's cumulative franchise sales have exceeded 103 million units, helped by the Resident Evil 3 remake selling 2.7 million units.
Monster Hunter World has now officially sold over 16 million units, and the Monster Hunter series as a whole has reached over 64 million units sold.
Other milestones included the Street Fighter series reaching 45 million units sold, and Dead Rising reaching over 14 million.
Capcom has maintained its expectations for a record full-year, including net sales up 4% to ¥85 billion ($798 million), and net profit up 13% to ¥18 billion ($169 million).