Capcom says its game sales are 80% digital and rising
Publisher aiming to reduce physical media to just 10% of its game sales in the future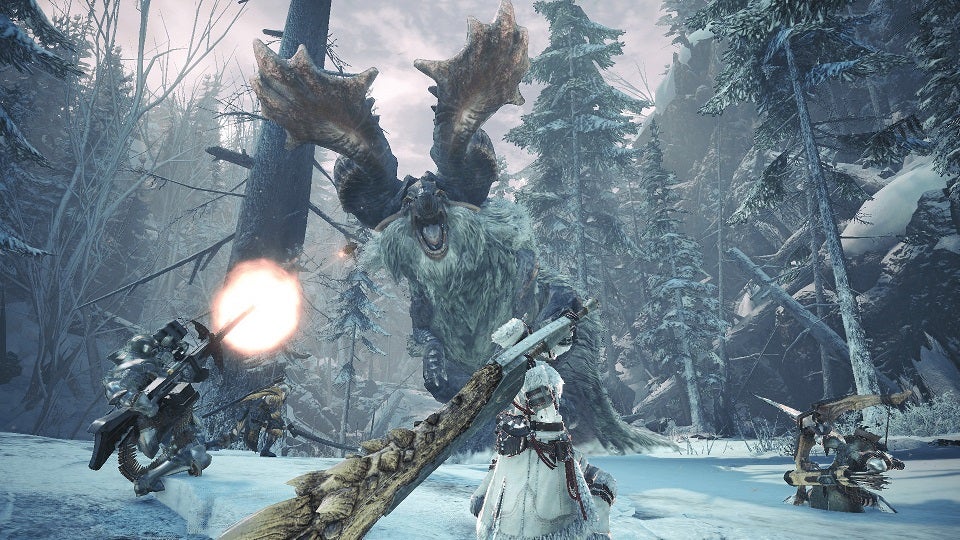 Four out of five games Capcom sells are distributed digitally, and the publisher believes there's still room to grow that share.
In response to a question at its annual shareholders meeting, the company confirmed that its digital sales ratio on games is currently sitting at about 80% and trending upward.
"While it ultimately depends on how our customers behave going forward, for the time being we are promoting our digital strategy with an objective of 90%, since there are some customers who prefer to own discs," the company said. "We aim to continue expanding our business performance by maximizing the benefits of digital sales, which include being able to provide our content both for longer periods of time and throughout the world."
Capcom's shift to digital is happening faster than the company expected. Last year, it reported digital distribution made up 53.3% of its sales. And while the company did expect it to jump in 2020, it only projected that growth to reach 75.4% this year.
The Monster Hunter World: Iceborne expansion was cited last year as the main factor that would lead to that jump. However, it did not expect 2020 to be an anomaly; even at the time Capcom predicted an 80-90% digital business in the medium to long term.