Capcom reports broad six-month profit decline
Digital, Arcade and Pachinko segments all down over last year, overall revenue up 22 per cent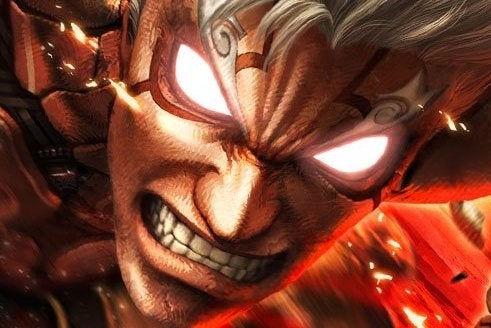 Profits were down across each of Capcom's main business segments in the first half of the fiscal year, despite an overall increase in revenue.
A dearth of major releases in the company's Digital Contents business meant that revenue was limited to a 6.2 per cent increase to ¥14.3 billion ($118 million). Operating income fell almost 29 per cent to ¥1.5 billion ($12.5 million).
The Arcade Operations segment displayed a more pervasive decline, with revenue dropping 8.6 per cent to ¥4.4 billion ($36 million) and operating income plunging 46.2 per cent to just ¥355 million ($2.8 million). Capcom indicated that this trend is driven by, "the overlapping of arcade game players with smartphone users." As such, there is no reason to expect a turnaround in the near future.
The most positive feature of the results was found in the Pachinko and Pachislot segment, where revenue climbed 76 per cent to ¥12.1 billion ($100 million) thanks to the release of a Resident Evil 6 machine. However, even that significant rise couldn't prevent a drop in operating income, down 19.2 per cent to ¥2.6 billion ($21.5 million).
Overall, Capcom reported a 22 per cent increase in revenue to ¥31.6 billion ($262 million). Net profits sank 34 per cent to ¥1.95 billion ($16.2 million).