Capcom profits drop 37% to $8.4m in Q1
Sales in games division tumble due to no big releases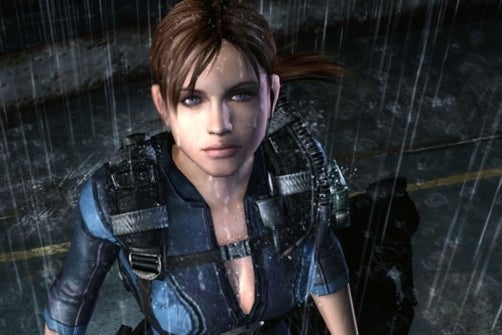 Capcom has recorded net sales of ¥17.4 billion for the first quarter ($178.7m / £117.5m), with profits of ¥828 million ($8.4m / £5.5m).
Those numbers are down 6.2 per cent and 37.3 per cent respectively, compared to the same period last year. The company expected the declines during a period with no major releases.
Forecasts for the full financial year have not changed, with Capcom expecting sales of ¥97 billion ($992m / £652m) and profits of ¥6.8 billion ($69m / £45m).
Performance in the company's games segment was poor, with sales down 9.4 per cent and operating profits down 82.4 per cent.
Resident Evil Revelations, Dragon's Dogma: Dark Arisen and Monster Hunter Frontier G all performed to realistic expectations, according to the company, and it also made some headway in breaking the Taiwan market with browser title Onimusha Soul. "Stable income" was generated by the popular Smurfs' Village.