Capcom changes stance over on-disc DLC
SVP Christian Svensson claims "re-evaluation" has just begun, but Dragon's Dogma will carry on-disc DLC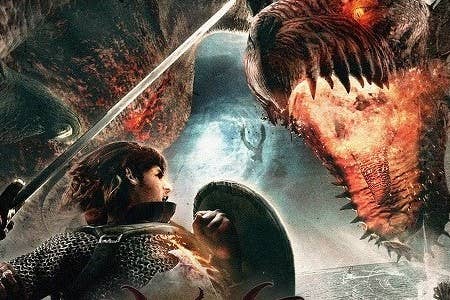 Capcom is assessing its use of on-disc DLC, which proved highly controversial following the release of Street Fighter X Tekken.
In a post on the Capcom Unity blog, the company's senior vice president Christian Svensson assured its audience that their questions and complaints had been heard.
"[We] have begun the process of re-evaluating how such additional game content is delivered in the future," the post reads.
"As this process has only just commenced in the past month or so, there will be some titles, where development began some time ago and that are scheduled for release in the coming months, for which we are unable to make changes to the way some of their post release content is delivered."
Svensson highlighted Dragon's Dogma as the most prominent example of a game that will fall under the publisher's prior approach.
Customer complaints regarding on-disc DLC surfaced following the launch of Street Fighter X Tekken. Hackers discovered 14 characters locked on the disc, which were intended to be released as DLC at a later date.
Capcom initially claimed that it saw no distinction between varieties of DLC beyond the delivery mechanism, but the subsequent furore resulted in Capcom being downgraded by the Better Business Bureau.