Capcom avoiding late Wii U ports
Publisher to pass on bringing belated versions of existing titles to Nintendo's newest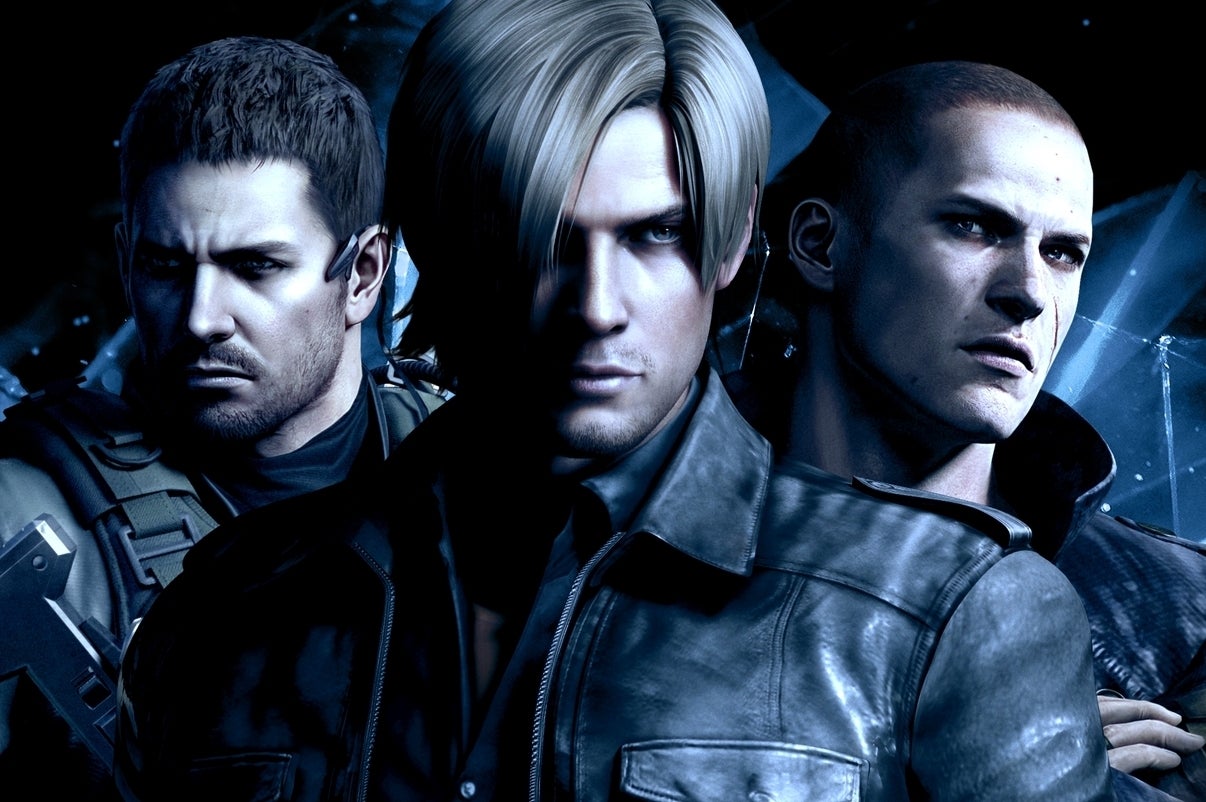 Don't expect to see Resident Evil 6 staggering its way toward the Wii U anytime soon. While Mass Effect 3, Darksiders 2, and Batman: Arkham City were all given updated releases on Nintendo's new system months after their original debuts, Capcom senior vice president Christian Svensson this week told fans not to expect similarly late ports of the publisher's biggest titles.
Svensson addressed a user's question about belated releases on Capcom's message boards Monday, saying, "With regard to WiiU, in general we're looking forward, not back so late ports are generally not on the table."
Despite that, Capcom's only announced game for the Wii U is Monster Hunter 3 Ultimate, an updated take on the company's 2010 Wii RPG. Upcoming multiplatform titles like this month's DMC and Lost Planet 3 do not as of yet have Wii U versions.