Candy Crush sours King's financials
Maturation of company's blockbuster hit more than offsets year-over-year growth in non-Candy Crush bookings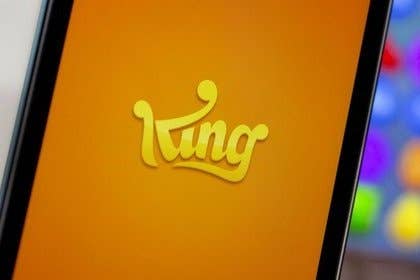 Candy Crush Saga still dominates the mobile storefront top grossing charts, but there are signs the match-three game is getting a little long in the sweet tooth. King released its third quarter earnings today, and for the second straight quarter, a decline in Candy Crush Saga bookings more than offset gains elsewhere in the company.
For the three months ended September 30, King reported non-GAAP gross bookings down 8 percent year-over-year to $502 million. Adjusted profits also took a hit, down nearly 20 percent to $142 million. On a GAAP basis, revenues were down almost 7 percent to $480 million, while profits actually increased a fraction of a percent to $143 million.
King attributed the decline in bookings to the maturation of Candy Crush Saga, and noted that the other games in its portfolio were doing well. In fact, bookings from non-Candy Crush Saga games totalled $301 million for the quarter, a year-over-year jump of 14 percent. In the third quarter, Candy Crush Saga accounted for 40 percent of the company's gross bookings; a year ago, it represented 51 percent.
As for key metrics, King's third quarter averages for daily active users, monthly active users, monthly unique users, and monthly unique payers were all the lowest they had been in five quarters. However, the monthly gross average bookings per paying user were $24.45, the highest amount posted in the same time frame.
Those numbers likely don't matter too much to King shareholders at this point, given yesterday's news that Activision Blizzard reached a deal to acquire King for $5.9 billion.
"We are excited about the transaction with Activision Blizzard," King CEO Riccardo Zacconi said. "We believe the transaction will position us very well for the next phase of our company's evolution and will bring clear benefits to our players and employees, while providing a return to our shareholders through the share price premium and the immediate liquidity it will provide to all shareholders upon completion."