Candy Crush Saga hits half a billion downloads
"The fact that you can access it on lots of different devices is very important"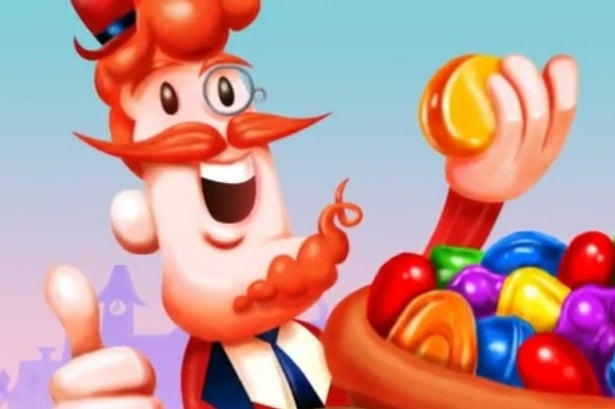 King has revealed that a year after it first launched on smartphones, free-to-play puzzle game Candy Crush Saga has been downloaded over 500 million times. Over 150 billion games of the candy matching title have now been played.
"The fact that you can access it on lots of different devices and continue your adventure from another platform is very important," King's Tommy Palm told The Telegraph.
"And then there's the social aspect - games have traditionally always been social, but with recent technology updates it's much more acceptable to people to have their friends within a game and see who else is playing it."
The game first launched in April 2012 and came to smartphones the following November. King says that on Facebook, one in every 23 users is a fan of the game, and that of the people who have reached the highest level of the game over 60 per cent have not spent any money.
"We took the decision at King to make sure that the game can be played from the beginning to the very end without blocking a potential player so they couldn't progress. It's a lot about finding a good balance and being generous while at the same time having things that make sense to purchase inside."
King was recently estimated to be valued at around $5 billion.