Candivore raises $12 million
The investment, led by VGames, will go towards user acquisition for Match Masters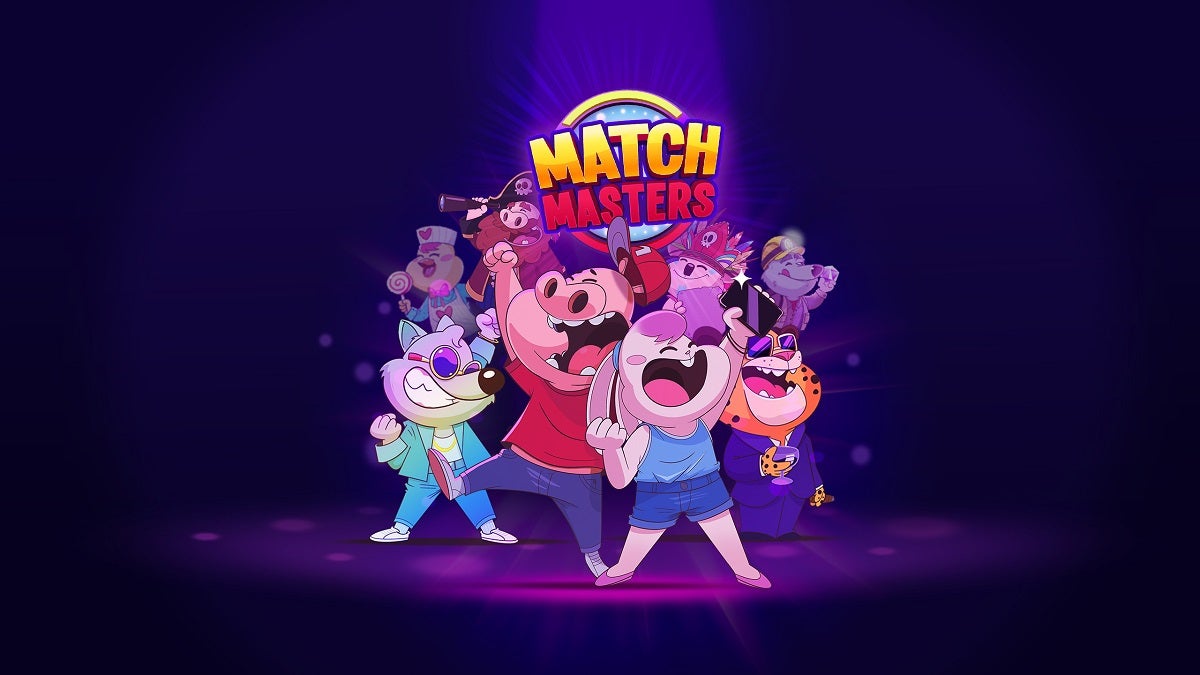 Mobile games developer Candivore has raised $12 million in funding, led by venture fund VGames.
The funds will go towards the growth of its portfolio, including existing title Match Masters, GamesBeat reported. The investment will particularly go towards user acquisition for the game.
Match Masters is a match-three game that was initially created by Funtomic, the firm behind flash game portal Kizi, GameBeat said. The company was acquired by media, games and tech firm Azerion in 2017, and it then decided to drop Match Masters.
Former Funtomic staff bought the IP back and founded Candivore in 2018. Based in Tel Aviv, Israel, the mobile studio currently has a staff of 25.
In 2020, VGames also invested in interactive narrative platform Dorian, as well as raised $30 million towards an investment fund focused on supporting early-stage game studios in Israel and Eastern Europe.