Interactive narrative platform Dorian raises $3.25m
New venture aims to give writers a way to turn their stories into games with no coding experience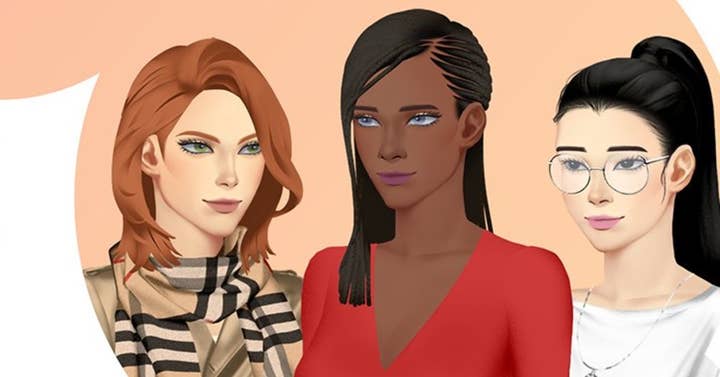 A start-up focused on narrative games has raised $3.25 million in seed funding ahead of its launch later this year.
Dorian is a platform that enables users to create interactive visual games and monetise them, targeted primarily at writers. The company claims no coding experience is required.
It is led by CEO Julia Palatovska and has been created by a team with experience at Telltale Games, Nexon, Pixelberry, G5 and Snapchat.
The round was led by March Gaming, with additional investment from VGames, Konvoy Ventures, London Venture Partners, Night Media, Andover Ventures, and Michael Chow, co-creator of the Emmy Award-winning Twitch series Artificial.
Dorian has been in closed alpha for several months, but is now open for beta registration. The company aims to launch its platform later this year.
The venture will concentrate on mobile to begin with, but is considering other platforms in the future.
Using Dorian, writers can turn their stories into interactive visual games with customisable characters and the ability to upload their own cover art.
It has already been tested with around 50,000 players, some of which have reportedly been paying up to $10 per narrative episode.
"The decentralization of creation has accelerated during the pandemic; the fastest growing apps this year, including Roblox, TikTok, Twitch, and YouTube, are all UGC-driven," said Palatovska.
"Users are shifting their attention and support from content to individual creators behind that content. Dorian is in a great position to help fiction writers create engaging interactive experiences and build direct relationships with their audiences."