Canadian game industry adds $2.3 billion to economy
ESA Canada touts growing game scene despite closures and layoffs; 84% of studios working on mobile devices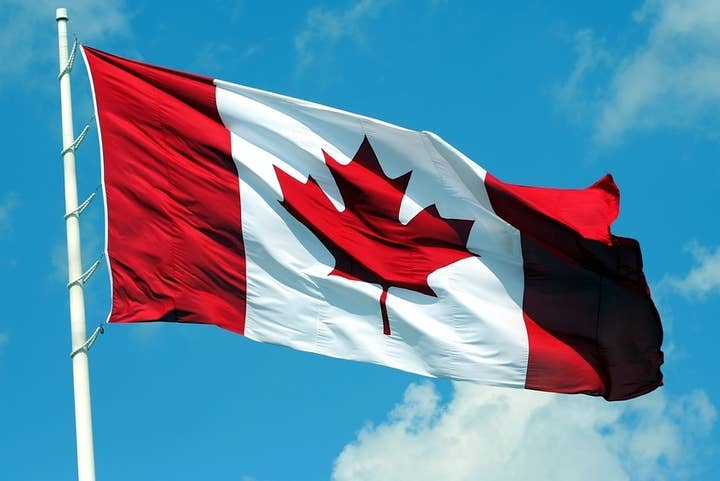 In a keynote address at the Ottawa International Game Conference today, Entertainment Software Association of Canada president and CEO Jayson Hilchie dropped a few stats about the Great White North game development industry, including its overall impact on the economy.
According to the ESAC, Canada's gaming industry added about $2.3 billion to the national GDP last year. And despite news of layoffs and studio closures, the number of people involved in the industry is growing.
"There are 16,500 men and women working full time in Canada's video game industry," Hilchie said, "up 5 percent from where we were in 2011. But our industry is responsible for generating employment for approximately 27,000 people across the Canadian economy. These are high paying jobs - paying on average just over $72,000 - going to young workers in creative / artistic disciplines, technical fields and business / administrative functions."
ESA Canada's stats also painted a picture of the shifting industry. According to the trade group, 84 percent of Canadian studios are working on games for mobile devices. PCs were the next most popular platform with 66 percent of developers supporting them, followed by consoles (48 percent), web browsers (46 percent), and social networks (29 percent).
[Correction]: The original headline of this article contained a typo. As detailed in the article, the gaming industry reportedly added $2.3 billion to Canada's GDP, not $3.2 billion.