Canabalt creator launches Finji studio
Adam and Rebekah Saltsman announce Austin-based multiplatform studio, intend to fund collaborations with other creators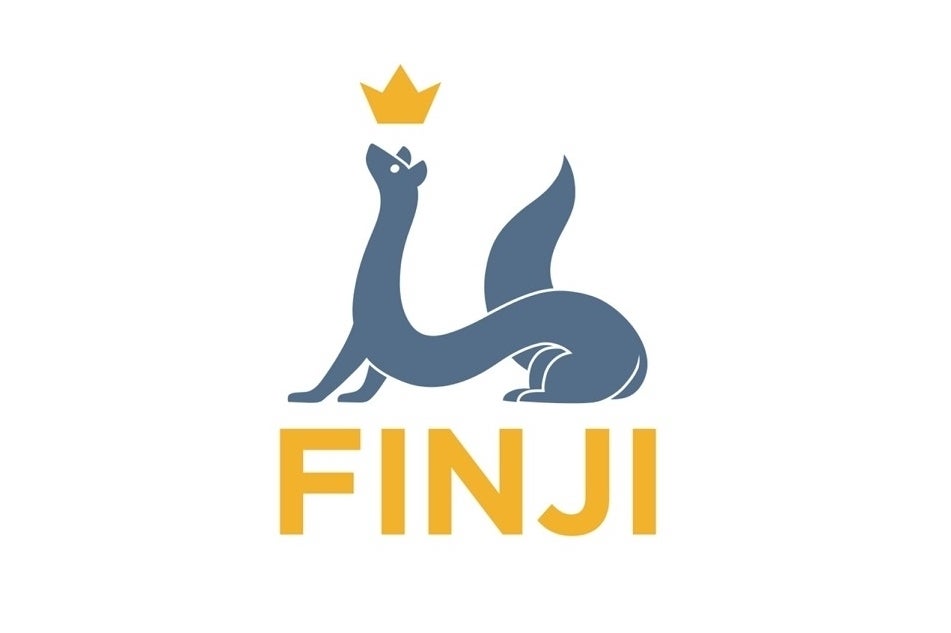 Canabalt creator Adam Saltsman has unveiled his newest endeavor, the Austin, Texas-based independent studio Finji. Though the outfit is small (consisting of just Adam and wife Rebekah Saltsman), the intent of the self-funded startup is to collaborate with other developers on the games they want to make.
Adam explained to GamesIndustry International how Finji differs from the couple's previous work, saying, "We did some collaborations before, but they were either iOS only, or they were mostly non-commercial, and we didn't do any funding, really. Going forward we're going to be more actively funding and producing games for commercial release on a wider variety of platforms."
In a post on the company's blog, Adam laid out an initial slate of Finji projects. The company is working with Shay Pierce of Deep Plaid Games on a turn-based tactical survival game called Overland, and has agreed to distribute Night in the Woods, an adventure game from animator Scott Benson and prior collaborator Alec Holowka. Beyond that, the company is working on Portico (formerly known as Grave) and has already released its first commercial endeavor, the survival horror Capsule (created in conjunction with Robin Arnott).
"People can make whatever they want, but at Finji our focus is on making new kinds of games with ethical business models," Adam wrote on the blog. "People that choose to support our work by purchasing our games are not a resource to be mined. Our goal is to make the best games we can and price them in such a way that our audience can afford to buy them and we can afford to continue making games. Maximizing revenue from our internal IP is not really a priority for us, since we can shore up shortfalls with short-term contract work."