Call of Duty's three-year cycle gives devs "freedom to fail" - Hirshberg
Activision exec says extra time for military shooter franchise is paying off with greater innovation, iteration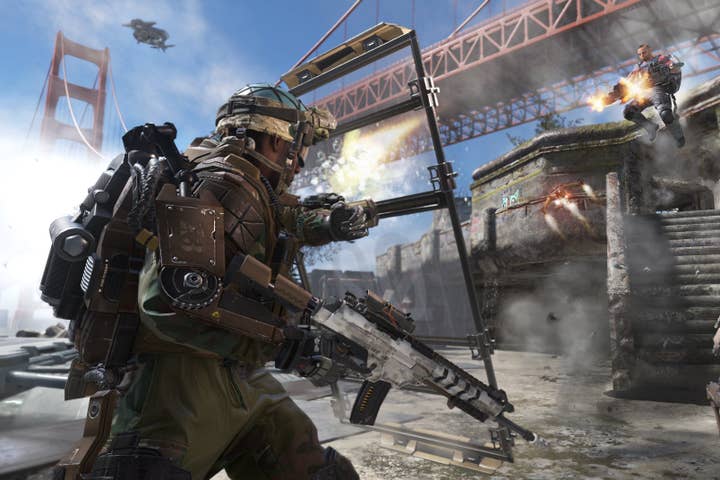 Failure is now an option for the Call of Duty franchise. Speaking with Joystiq at Gamescom this week, Activision Publishing CEO Eric Hirshberg said that moving each new installment of the series to a three-year development cycle has given the creative teams the breathing room needed for a few false steps.
"That extra year of development time, particularly with the new consoles and the more powerful hardware, has really paid off thus far to iterate, innovate and try new things," Hirshberg said. "To find out which things didn't work and have the freedom to fail in the creative process, so what goes on the disc is the best ideas."
Hirshberg said that the extra time will give Call of Duty developers enough time to take experiments that might previously have been experimental new modes--like zombies or co-op multiplayer missions--and build stand-alone games around them. In addition, that longer development cycle will help the publisher maintain the quality level for each installment of the annualized franchise.