Call of Duty will return to Steam with the launch of Call of Duty: Modern Warfare 2
Shooter franchise makes its way back to the PC platform since the release of 2017's Call of Duty: WWII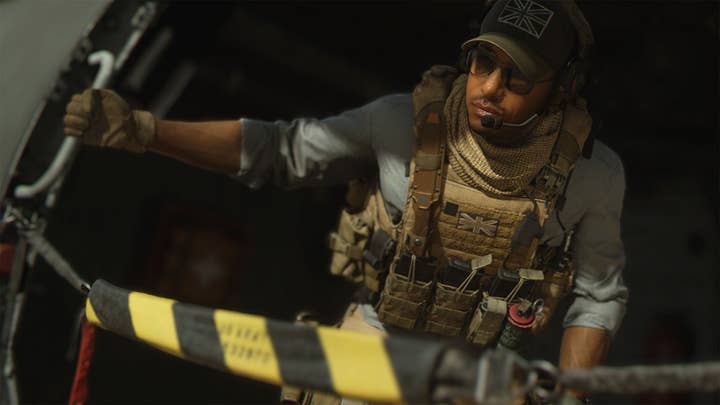 Today Activision Blizzard revealed that Call of Duty: Modern Warfare 2 will launch on October 28, which includes releasing on Steam.
The last title to release on the platform was 2017's Call of Duty: WWII. All PC titles afterwards launched exclusively via the publisher's online platform Battle.net.
The company said that all games from the franchise will continue to be supported via the service.
Activision Blizzard also announced that a sequel to its free-to-play title Call of Duty: Warzone will launch later in the year.
Alongside the game announcements, the publisher shared performance details for its shooter series.
Call of Duty as a franchise has generated over $30 billion in lifetime revenue since the first title released in 2003, with over 425 million premium Call of Duty games sold to date.
Additionally, Call of Duty: Mobile has seen over 650 million downloads worldwide since its launch in 2019, while over 125 million players have tried out free-to-play battle royale Call of Duty: Warzone.