Call of Duty Mobile beats Mario Kart Tour's first month downloads
Sensor Tower estimates 148m downloads, behind only Pokémon Go in the all-time list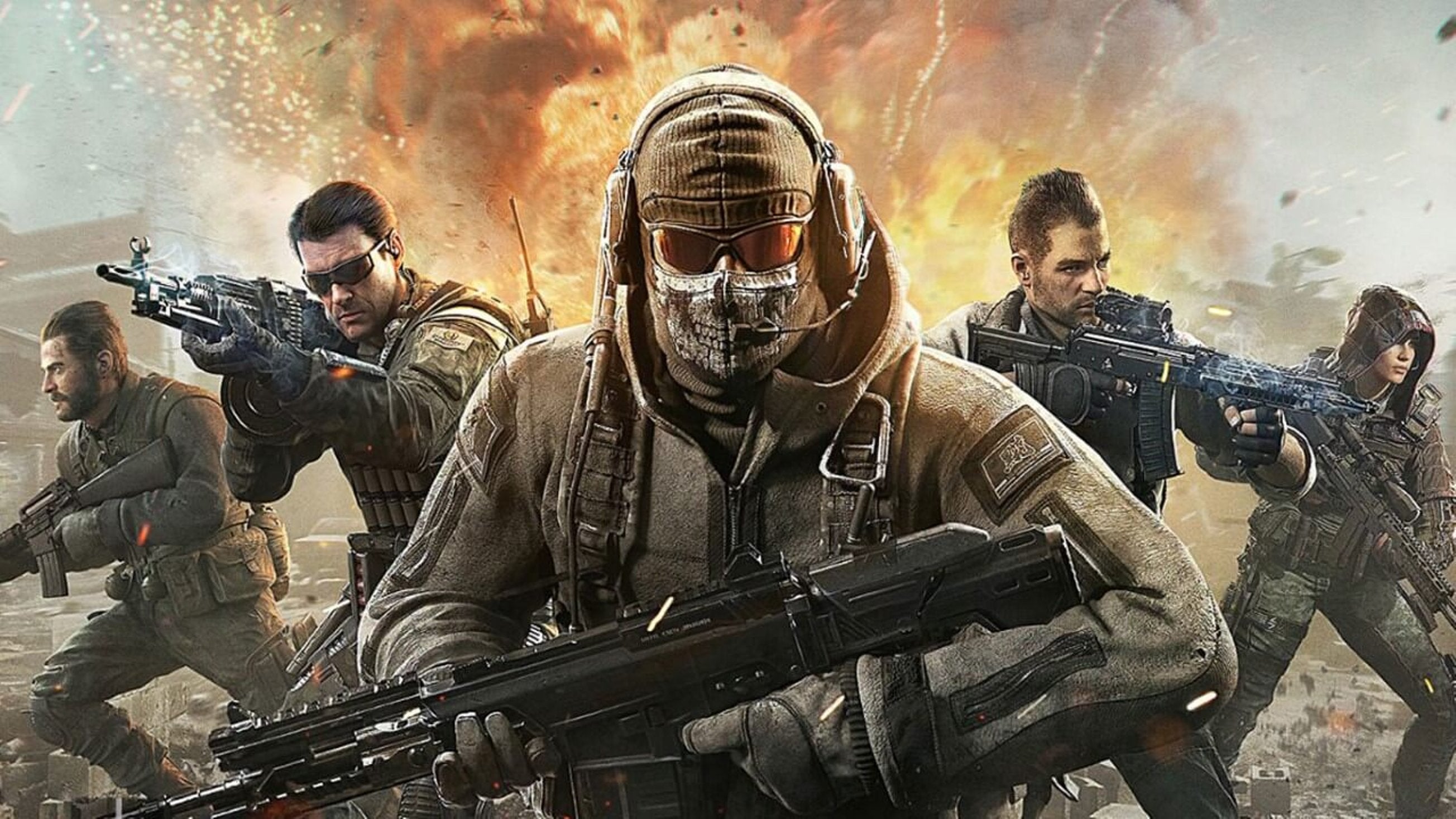 Call of Duty Mobile is behind only Pokémon Go in terms of first month downloads, according to new data from Sensor Tower.
The Tencent-developed game was downloaded 148 million times in its first month -- more than Mario Kart Tour, but still behind Niantic's Pokémon Go based on Sensor Tower's estimates.
Call of Duty's peak day was October 1, when it was downloaded 24 million times across the App Store and Google Play. The US was its key territory, with 23.6 million downloads, but India was a notable second place with 16.2 million.
It was also a strong debut month in terms of revenue, with an estimated $53.9 million in sales. The highest single day in that respect was October 5, when players spent $3.1 million.
Call of Duty Mobile has been a success in absolute terms, then, but it has also outperformed other mobile games with similar aspirations. It more than doubled PUBG Mobile's 60.7 million first month downloads, and vastly outperformed its $3.5 million in revenue.
While Call of Duty Mobile is only the second most popular mobile game in terms of first month downloads, it remains the winner in another respect. On its first week, the game was downloaded 100 million times.