Call of Duty has sold 250 million units in its lifetime
Black Ops III pushes shooter franchise to a remarkable milestone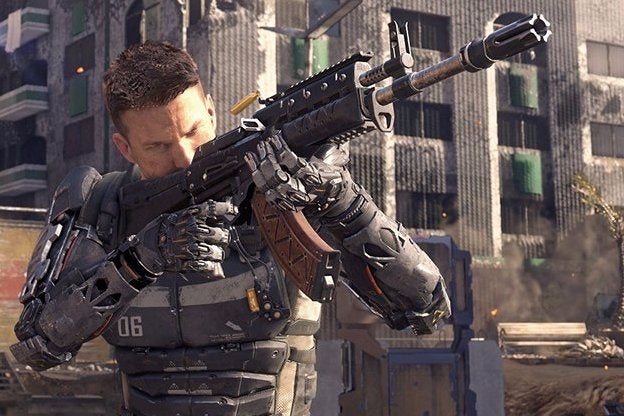 Last year was a good one for Activision's Call of Duty franchise, with Black Ops III finishing as the best-selling title of the year worldwide.
That's according to a statement released by Activision, which also claims the global victory as, "by a wide margin," and by two key metrics. Black Ops III was the biggest game of 2015 in terms of both units and dollars sold through.
This adds another dimension to yesterday's NPD data, which confirmed that Black Ops III was the best-selling game in North America last year - the seventh consecutive year that the Call of Duty franchise has been at the top.
And Black Ops III has pushed the Call of Duty franchise to a pretty remarkable milestone. The series started in 2003, and it has sold through more than 250 million units across its many, many releases since then. The last time Activision announced updated lifetime sales was back in November 2014, when the series was at 175 million units.
At that time, Activision also confirmed that Call of Duty had passed $10 billion in lifetime revenue. Needless to say, that figure is likely to be a little higher by now.