Call of Duty Black Ops Cold War trailer blocked in China
Activision replaces original version, featuring Tiananmen Square protest footage, with shorter edit worldwide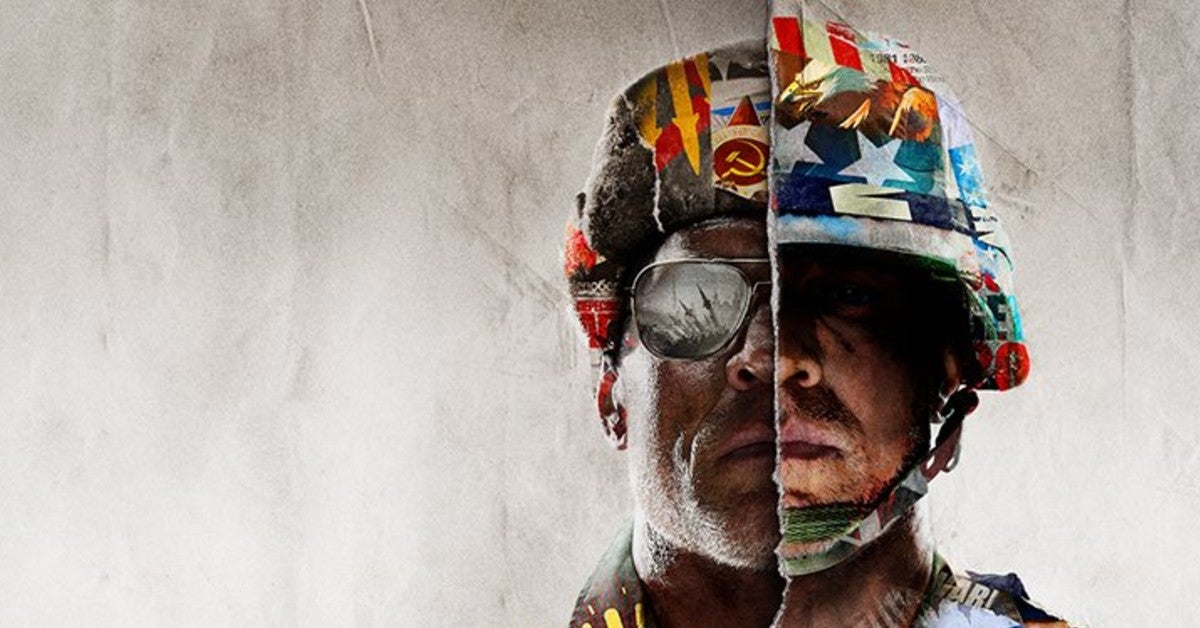 Call of Duty publisher Activision has quietly replaced the teaser trailer for this year's upcoming shooter Black Ops: Cold War.
Kotaku reports that the trailer has already been blocked in China, citing reports from the South China Morning Post and Hong Kong news site Apple Daily.
It is believed this is due to the inclusion of one second of footage from the 1989 Tiananmen Square protests against the Communist government.
The teaser was just over two minutes long and debuted last week ahead of the full announcement this Thursday.
However, on the official Call of Duty YouTube channel, it has now been replaced by a one-minute version, which does not include the Tiananmen Square footage.
Any embeds of the original edit have been set to private. However, some media outlets -- including IGN and GameSpot -- still have the trailer hosted on their own channels.
You can see the first teaser below. The footage in question occurs at the 1:05 mark, featuring protesting students on top of an armoured vehicle.
No official reason for the change has yet been given. GamesIndustry.biz has contacted Activision for comment and clarification.
It's worth noting that Chinese giant Tencent owns a 5% stake in Activision Blizzard.