Bungie starts in-house accessibility group
The group is to focus on educating staff about barriers and improving accessibility both in its workplace and in its games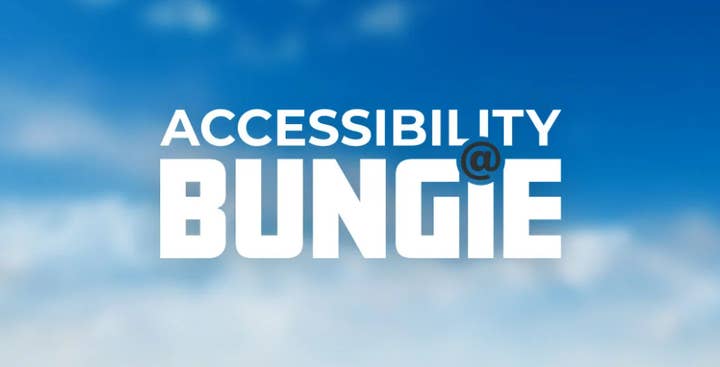 Destiny developer Bungie has announced the creation of an accessibility-focused group in the studio.
Simply called Accessibility at Bungie, the group will have four main missions, the announcement said: educating staff about barriers, improving its workplace and in-game accessibility, and partnering with accessibility-focused organisations in the industry.
Senior designer Robert Schuster, player support specialist Drew Tucker, and designer Jonathan Barbeau are among the founding members of Bungie's accessibility group.
One of the first changes to be implemented will be auto-firing for some non-automatic weapons in Destiny 2, with Schuster saying more will be announced about this soon.
Tucker added that the team will soon be launching a fully localised article providing information and support about mental health issues, plus an Accessibility Forum could be added to Bungie.net to have a direct line of communication with players.
Barbeau commented: "I'm thrilled to be able [to] use my experience in game development and design to empower our team by building the process and methods by which they interface with inclusion clubs. I'm also excited to get to explore training for our team on accessible design and work on building up resources on accessibility for them to utilize."
Accessibility at Bungie is the studio's fourth Inclusion Club after Black at Bungie, Trans at Bungie, and Women at Bungie.