Bungie reports Destiny YouTube video copyright takedowns
The company also said that content on its own channels are also being hit with DMCA strikes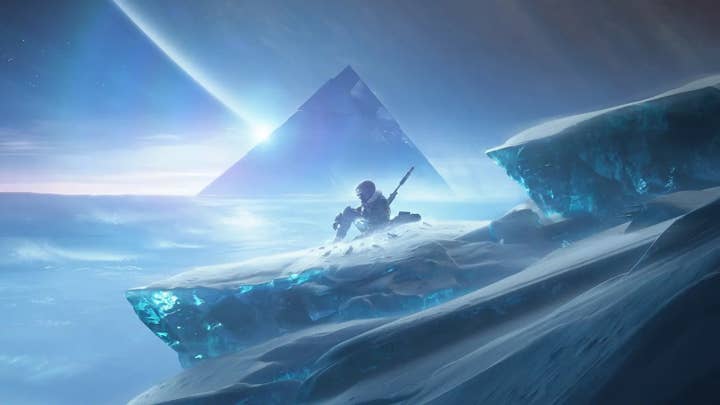 Yesterday Destiny 2 creator Bungie reported that its investigating a wave of YouTube copyright strikes its received regarding Destiny videos.
As reported by PC Gamer, a number of content creators received DMCA strikes on their Destiny related videos.
It's currently unknown as to why the videos are receiving strikes despite them adhering to Bungie's policy regarding media.
The policy on fan-created media and art reads in part, "Bungie strongly supports the efforts of our community to produce non-commercial content using video images, footage, music, sounds, dialogue, or other assets from our games, subject to a few conditions."
"...Bungie also generally approves streaming or commentary through approved platforms like Twitch, YouTube, or Facebook," the statement says.
The company said that the media takedowns also include content from its own official channels.
Additionally, Bungie said that the copyright strikes against it are not being conducted by itself or any of its partners.