Bungie appoints new Destiny loremaster
John Ryan swaps Guild Wars 2 for space battles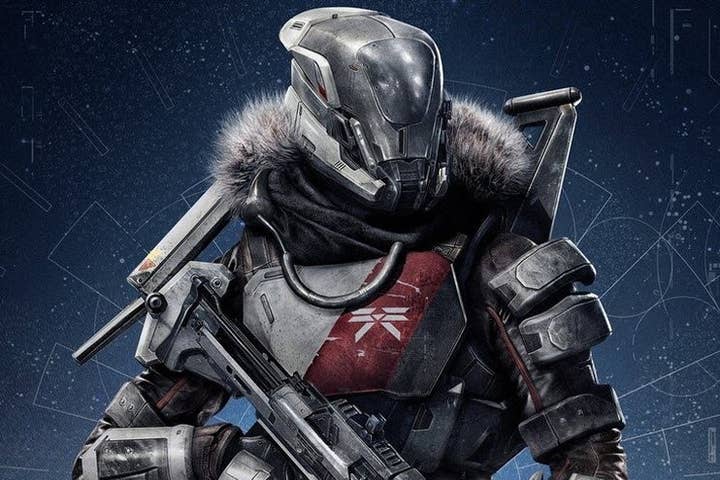 Bungie is building its Destiny team with the addition of a new editor and loremaster, John Ryan.
Ryan announced his departure from ArenaNet last week and tweeted his arrival at Bungie today. Prior to his new appointment he spent five years at the Guild Wars 2 studio as a writer alongside lead writer Bobby Stein. He's also worked as an associate producer on Xbox Live and a content writer for Microsoft casual games.
Destiny was released in September and, despite some criticisms of the single player experience, has built up a strong following with its online component. Players are currently awaiting the second DLC pack release, The House of Wolves.
At last count the game had 16 million registered players.