BulkyPix to offer $3 million to indie budget
Mobile developer to devote 3 years and $3 million to fund indie titles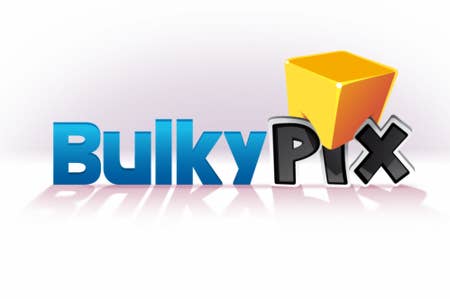 Mobile developer and publisher BulkyPix has announced a new plan to work with indie studios. The new budgeting plan will devote $3 million over the next three years to getting new indie titles off the ground. BulkyPix hopes to work with several independent studios to bring multiple games to multiple platforms.
"The future of video gaming lies with independent studios," said BulkyPix COO Vincent Dondaine. "It is here -- and only here -- that you can find creativity, innovation and fun in its purest form. That is the kind of creation we want to support -- by giving indie developers around the world the means to express themselves."
BulkyPix has previously done work with rising indie studios, counting well over 50 studios as partners in the past for publishing on the App Store.
[via IndieGames]